Axel Braun Lost Case with California Labor Board and Now Owes @cartercruise Big Bucks!
Carter Cruise has been busy lately fighting her case against Axel Braun for the money he owes her from, a battle similar to the one August Ames had against him.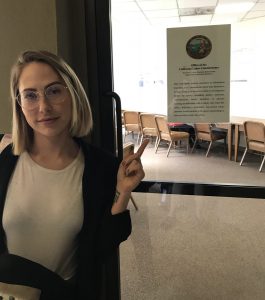 I mean there is nothing like getting a check for a scene and having it bounce. What kind of low life does this? Oh, that's right … AXEL BRAUN, the Wicked Pictures contract director!
Yet somehow people still praise Axel Braun like he's some kind of porn God or something.
This is a guy who has been scamming performers for years and nobody really says anything.
Fuck that guy!
I'm glad Carter Cruise took a stand and even happier that she won her case.
My only hope now that he was found guilty by the California Labor Board, is that Wicked Pictures will end their contract with him and help Carter Cruise recoup all the money she lost.
Yesterday Carter Cruise tweeted this message to her fans ….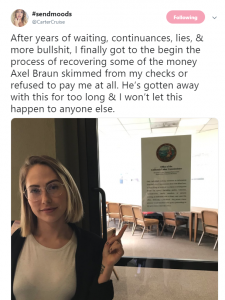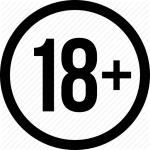 Bringing you all the insider information from the xxx industry.