Rape, Drugs and Theft: The Passions of Scottie Ohanian
It dawned on me today that our readers have never been given a breakdown of the criminal past of unlicensed talent agency owner Scottie (a.k.a. Scotty) J. Ohanian a.k.a. Scottie Platinum, nor shown precisely what this recidivist looks like. After digging deep to find some photos, it's clear why Scottie keeps a such low profile.
Without further ado, here's Scottie. . .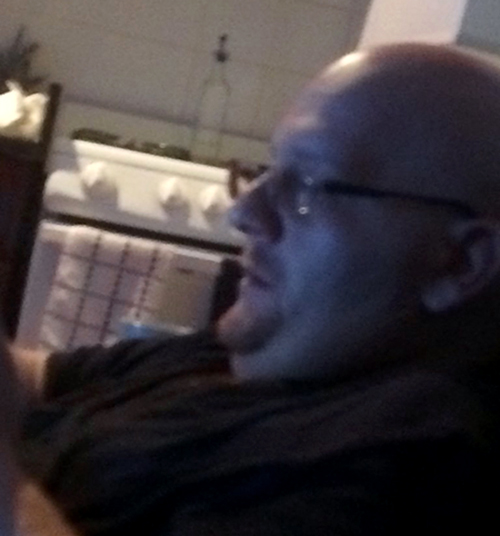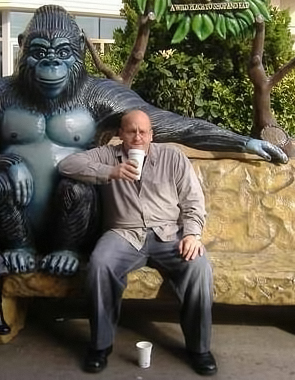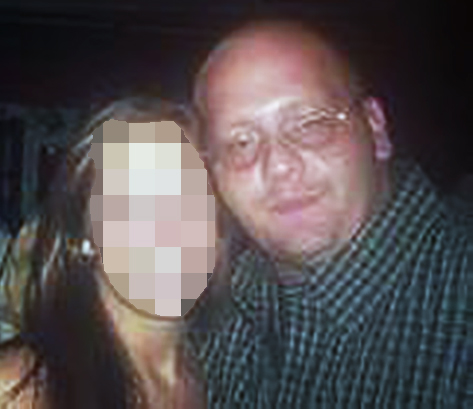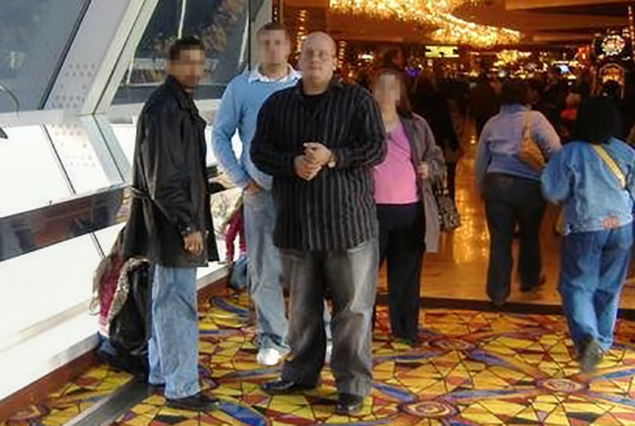 Now, these pics are a few years old, and I hear Scottie is actually heavier now. His old Facebook profile lists some of his favorite things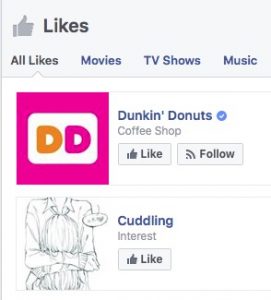 'Nuff said.
Old habits
Anyway, as readers are probably aware, Scottie has been a bad boy for a very long time. (And by readers, I mean visitors who didn't swallow this post by AmDazed's favorite author who always did his research, which falsely states that Ohanian's "agency", Plush Talent, was legally licensed.)
We all know about Scottie's most recent arrest, in Los Angeles, reputedly for kidnapping, drug possession and possession child porn . . .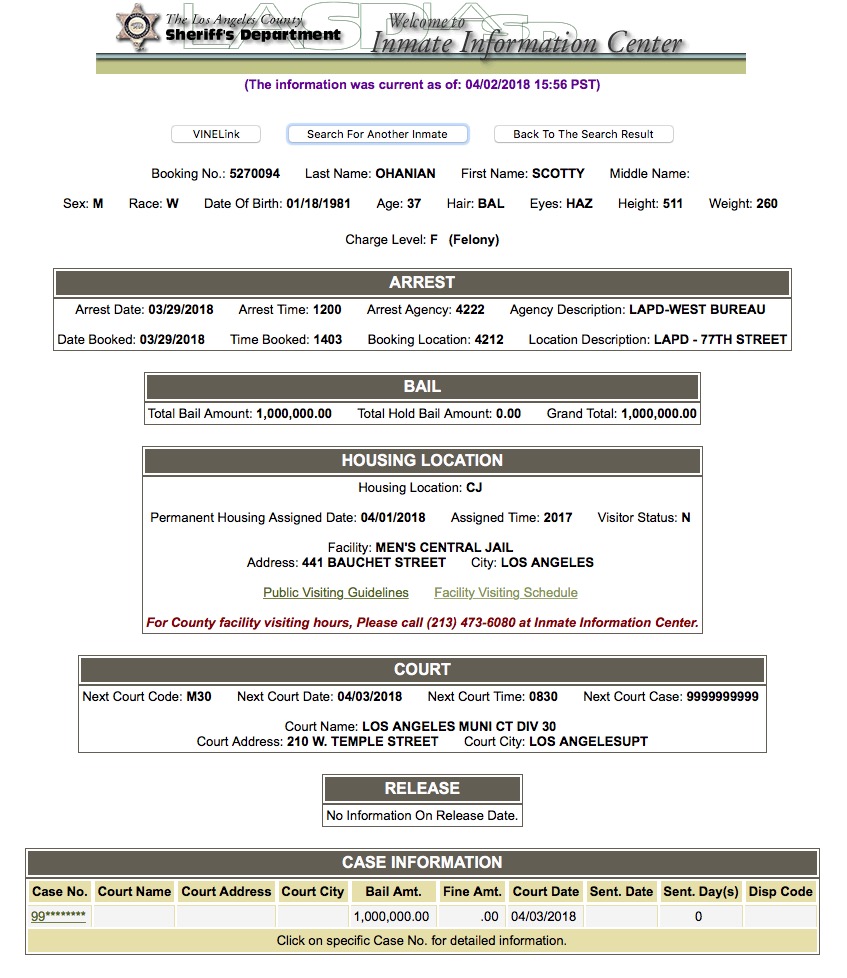 . . . but he has quite the rap sheet going back to his time in Allentown and Schnecksville, PA.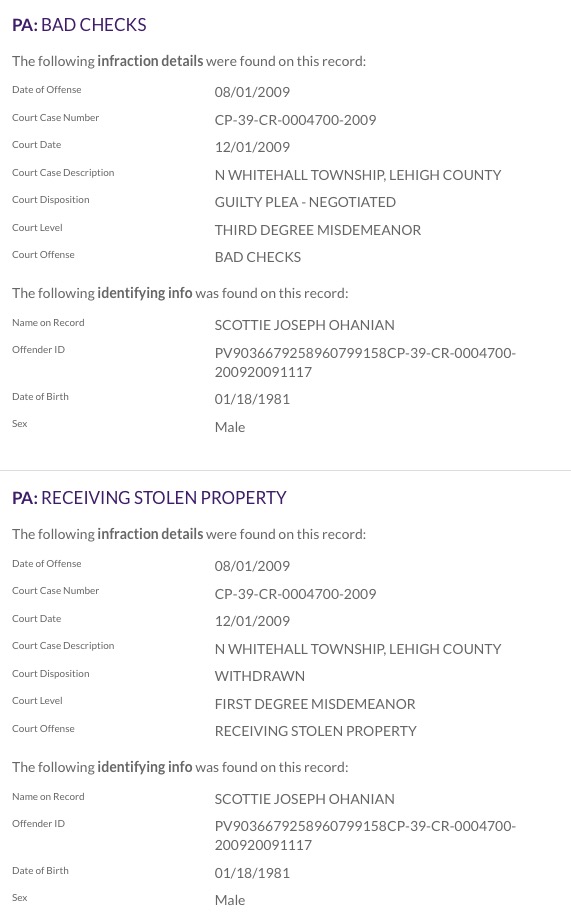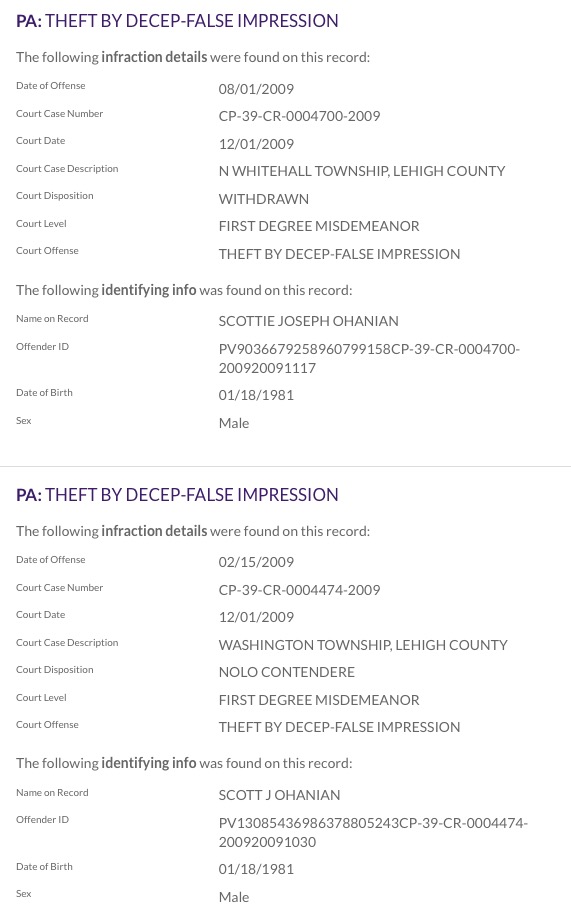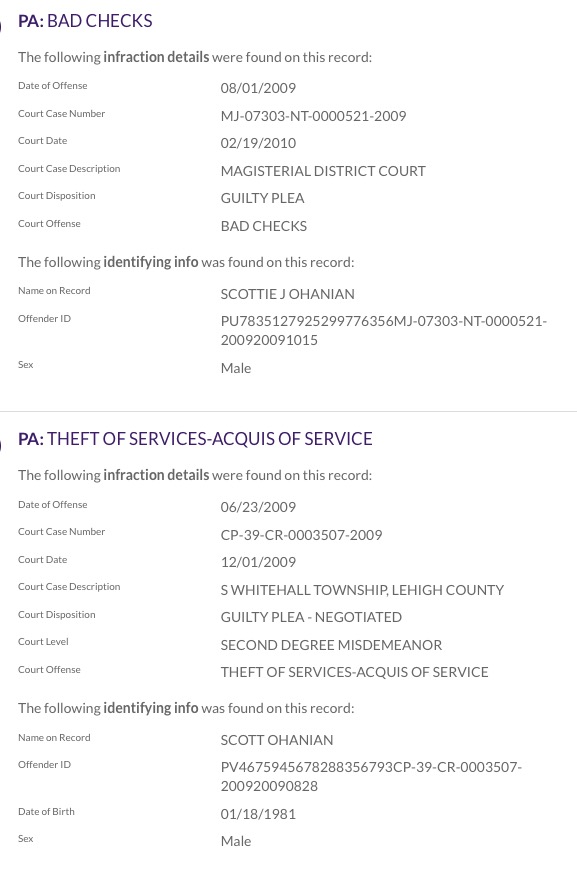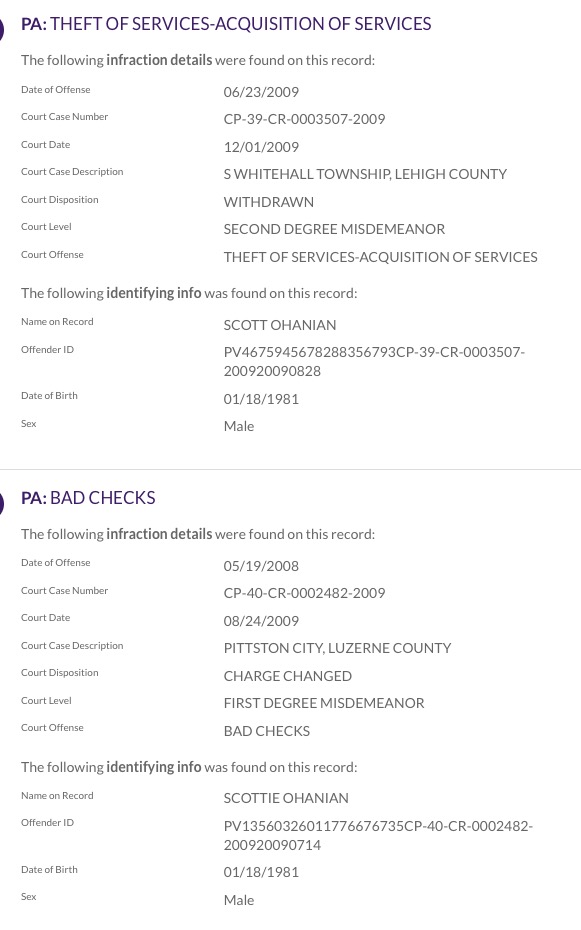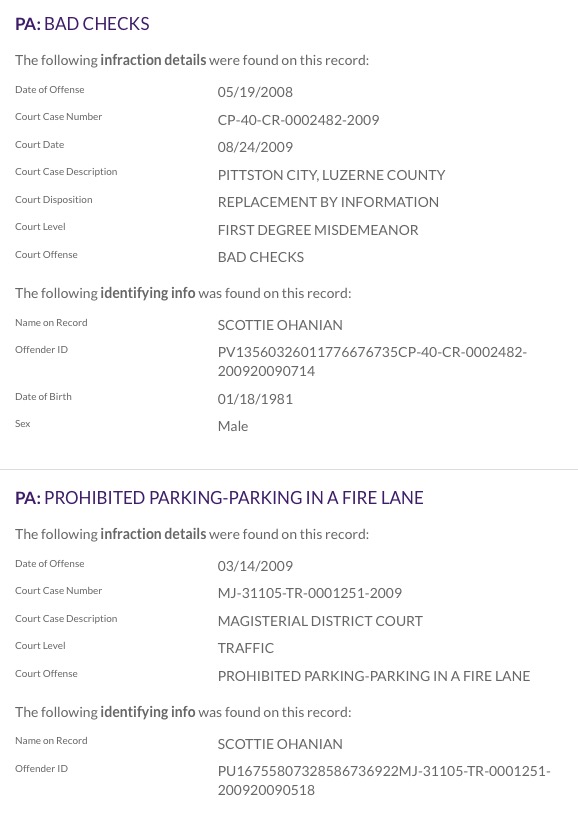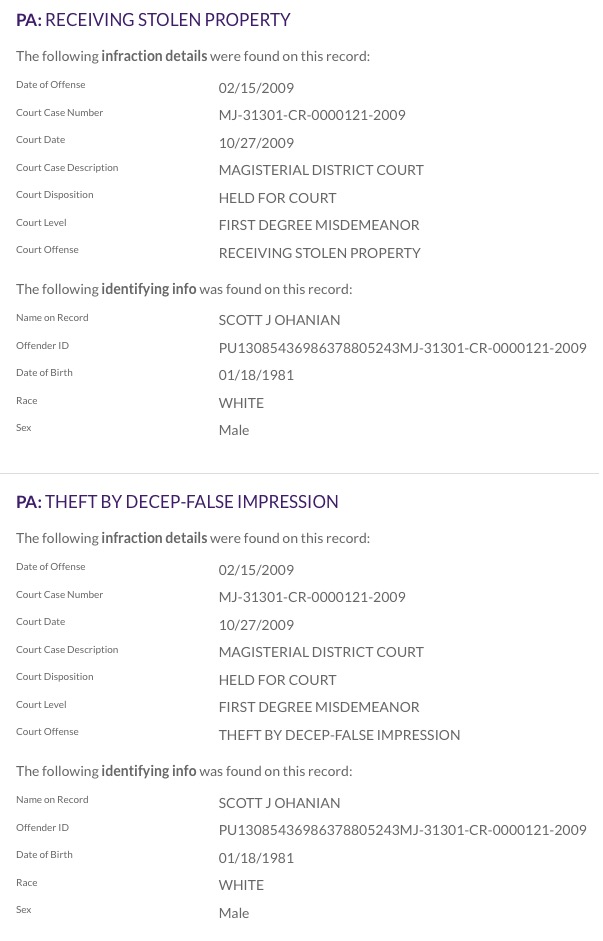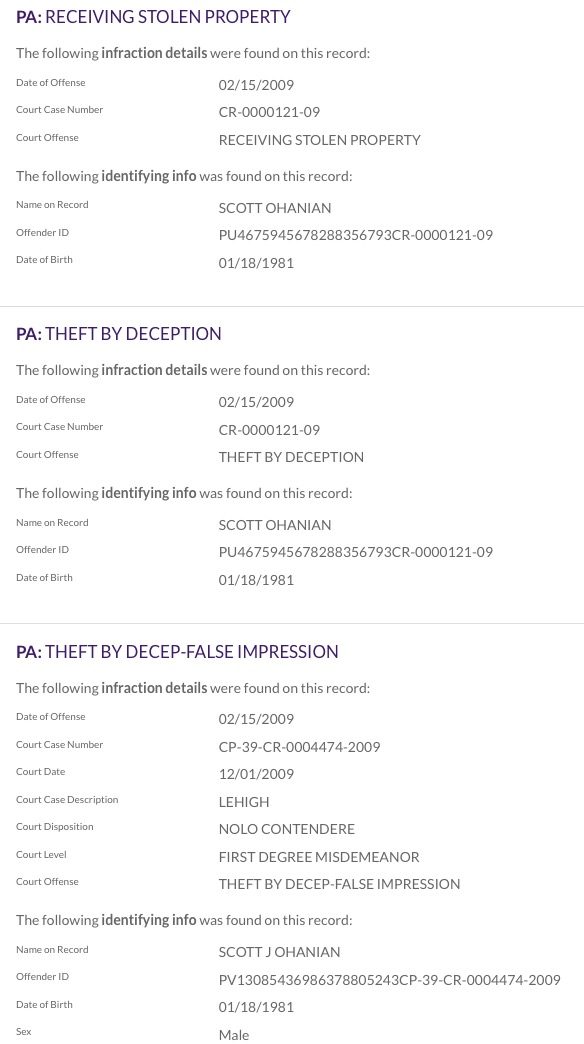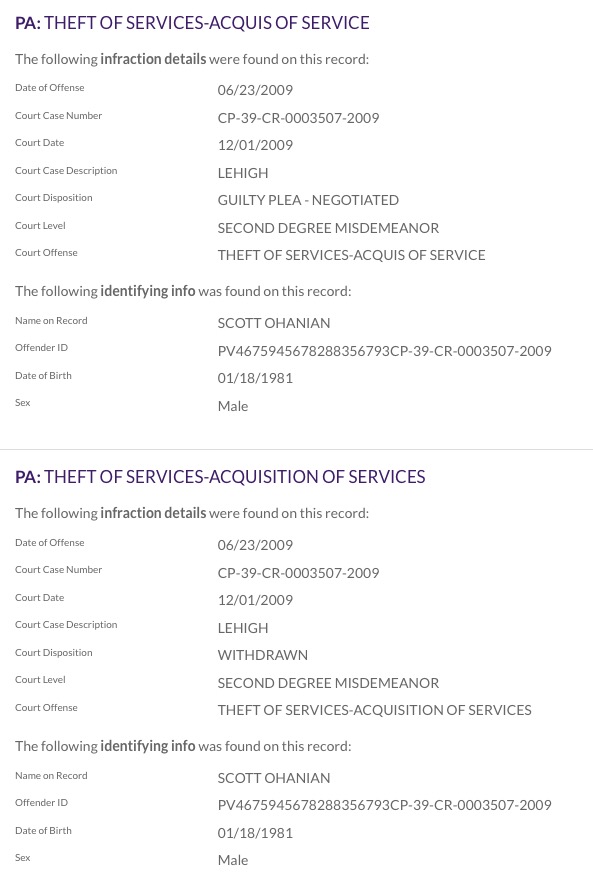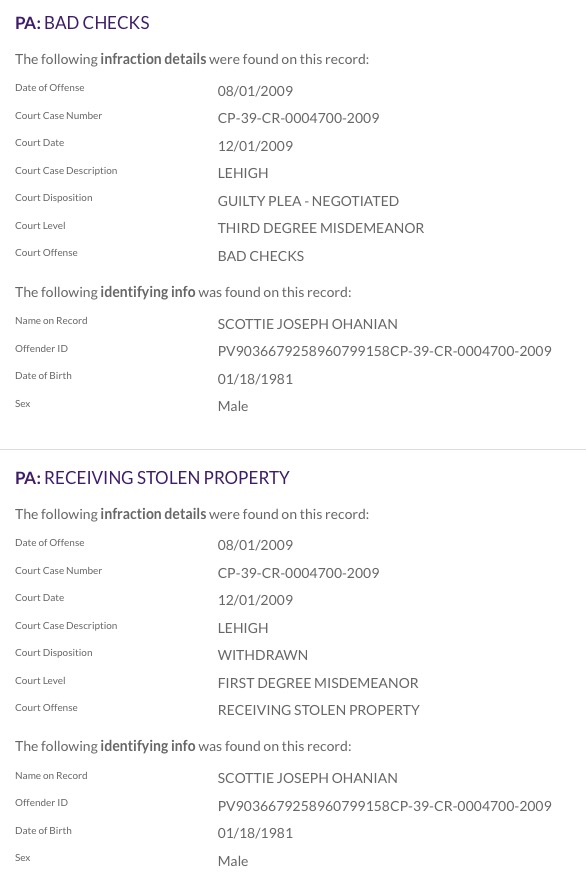 Nice, right? That's DEFINITELY the guy I'd trust with my personal information.
This report, from 2011, concerns Ohanian's alleged practices when he operated the now-defunct Diamond Girls LLC:
Scott Ohanian contacted me through Facebook [and] we exchanged phone numbers after numerous emails back and fourth. He claimed he could help my modeling career and get me in Penthouse magazine. . . . Prior to meeting him he told me via telephone that he was a cousin of Kim Kardashian . . .  He also told me he worked for Playboy and was a very good friend of Arney Freytag, a well known playboy photographer.

I know bulls**t when I see it and this man has so many desperate girls who want to model so badly he sells them dreams and they sign [their] lives away on this "casting application". The application was more of a contract/model release stating that he would have ALL rights to the pictures and that he would be able to use them for  promotional use on any websites that are in his name. It also stated that I would be required to be measured nude by Scott Ohanian and that it would be recorded and that I would be required to shoot nude the same day. . . My main interest was in Penthouse which he claimed he had connects to. I only agreed to shoot nude for a test shoot with Penthouse not with Scott or his rental photographers.

I was very irrate that I traveled very far all to discover that this man is not even a agent and had never worked with Playboy ever in his whole life. The photographers that were present were sleazy and they didnt even have proper equipment. The whole thing with this man is that he is a con artist and is scamming young girls. Once he gets the rights to the pictures he will sell them to every porn site you can think of! He is not to be trusted and I urge every model who reads this to stay away from his nothing good will come out of it.
The Diamond Girls website is gone, but thanks to the marvel that is Wayback Machine, we can still catch a glimpse of Scottie's brainchild and bangtail lure.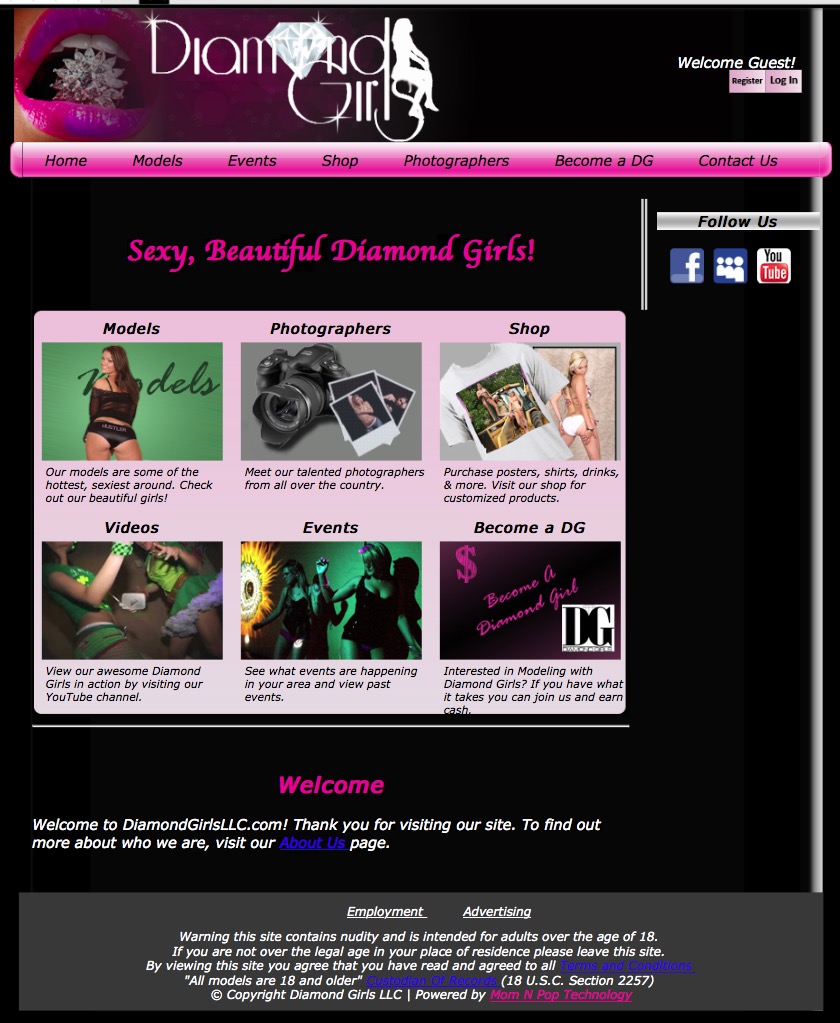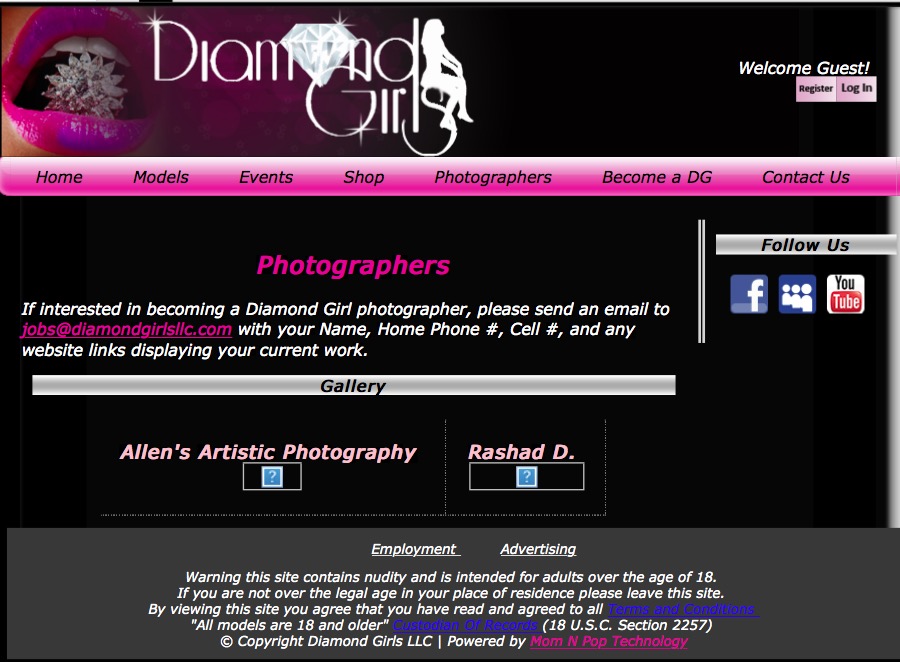 Diamond Girls is also listed on this publicly available summary of his Schnecksville address: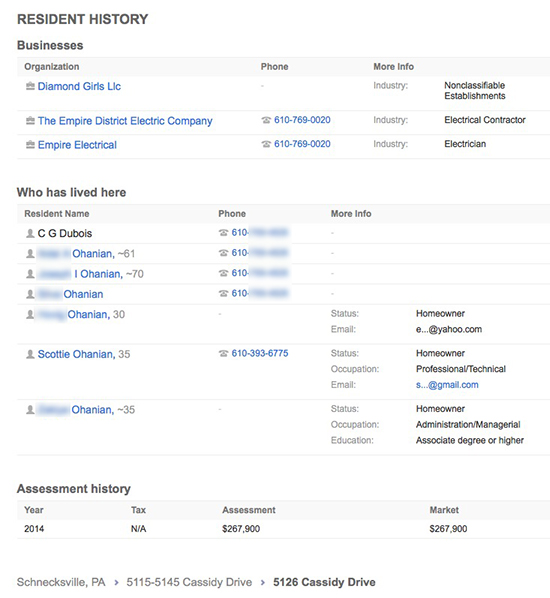 Ohanian Still on the Make
Then there's the more recent claims of fraud, sexual assault, attempted sexual assault, drug abuse, bad debts, etc…  These accusations come from different women and businesses, over a span of years, from different areas of the country.
Take this bad check from 2016 which first popped up over at TRPWL: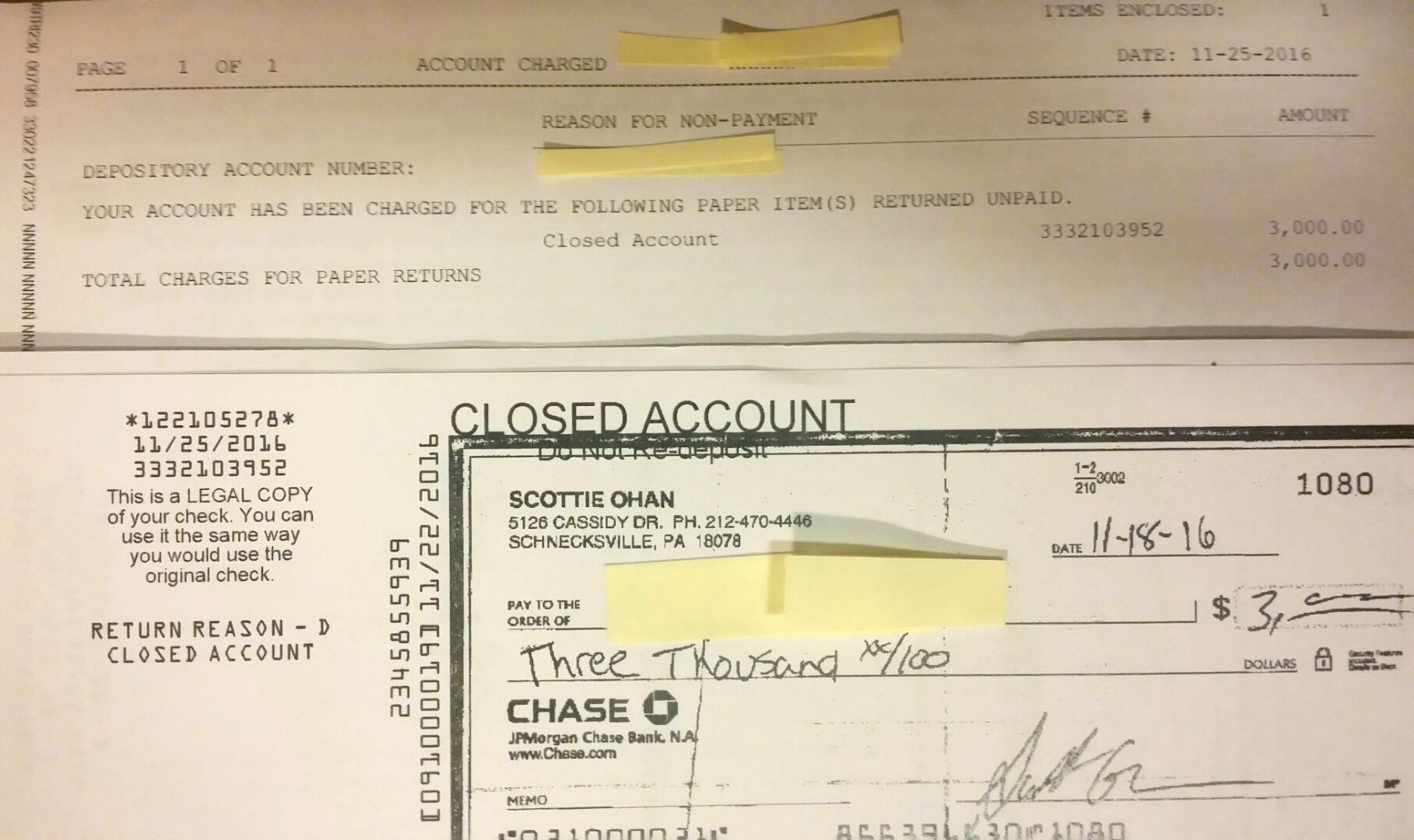 And, of course, there's a lengthy list of public accusations by models and starlets.
Here's a small sample: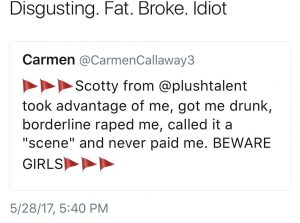 Fortunately for the adult business, Plush Talent has gone the way of the dodo, but since he's a slave to his "passions", somehow I doubt we've heard the last of "Scottie Platinum".