Whither Press Freedom: Wikileaks Founder Julian Assange Dragged Out of Ecuadorian Embassy, Arrested
A bearded and shouting Julian Assange was pulled from the Ecuadorian Embassy in London and hauled into court Thursday, the start of an extradition battle for the WikiLeaks founder who faces U.S. charges related to the publication of tens of thousands of secret government documents.
Assange took refuge in the embassy in 2012 to avoid extradition to Sweden over a sexual assault case that has since been dropped.
At Westminster Magistrates' Court on Thursday he was found guilty of failing to surrender to the court.
He now faces US federal conspiracy charges related to one of the largest ever leaks of government secrets.
The UK will decide whether to extradite Assange, in response to allegations by the Department for Justice that he conspired with former US intelligence analyst Chelsea Manning to download classified databases.
He faces up to five years in US prison if convicted on the charges of conspiracy to commit computer intrusion.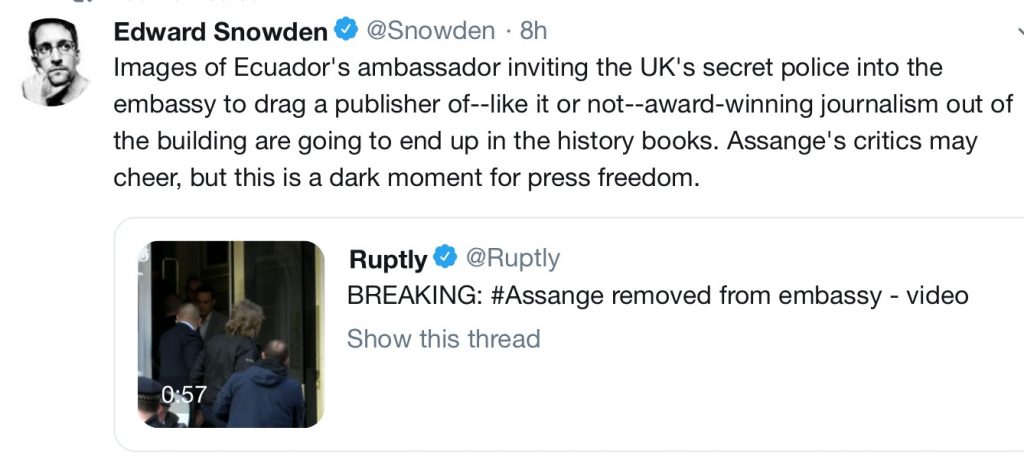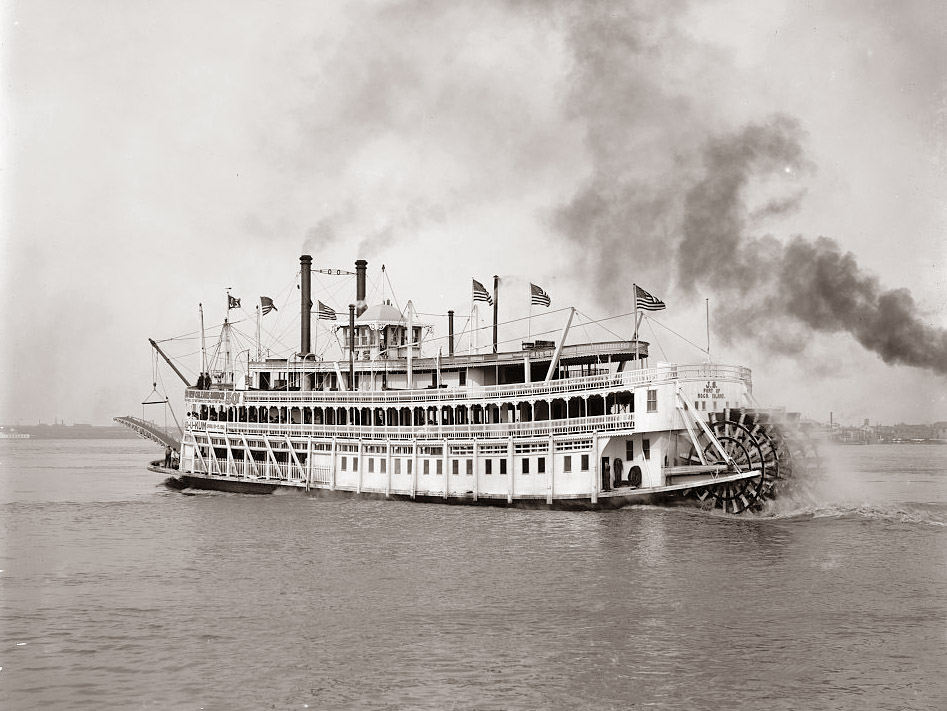 I never felt more satisfied or optimistic than when I rode the river in my youth.