Former Atlantic City stripper wins court battle over six-figure inheritance from admirer
An Atlantic City stripper at the Scores club who developed an "everlasting friendship" with one of her admirers just scored a six-figure tip, after an ailing former HBO executive included her in his will and named her beneficiary of various policies and accounts.
Veronica Beckham, 34, is now officially an ex-stripper, having beat back a court challenge from the family of Micky Liu, reported the New York Post.
Beckham is now a fashion designer and stylist based in Miami, according to her Instagram account.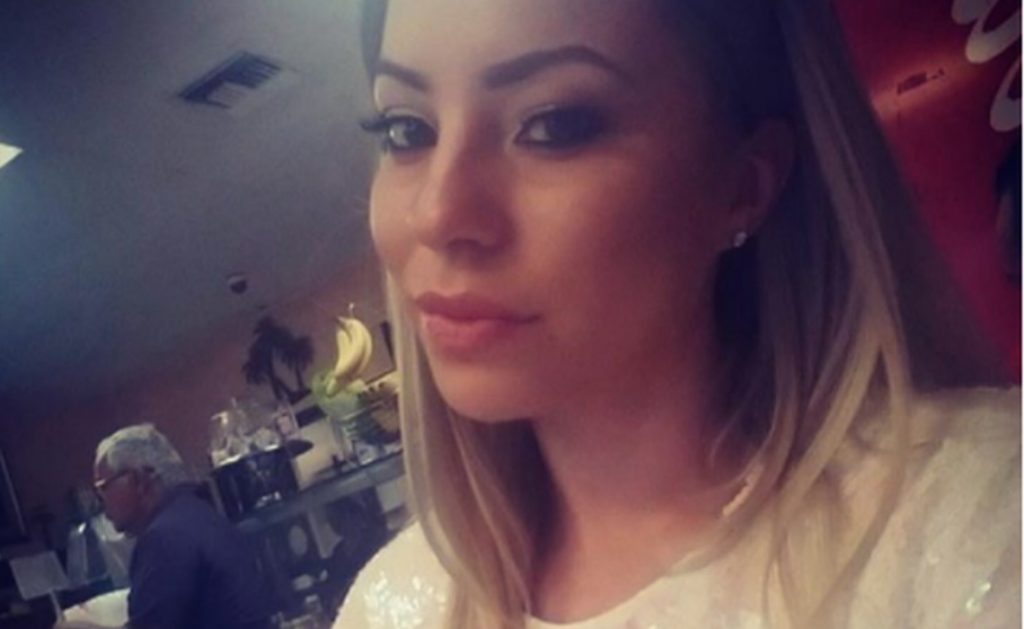 Along came a spider
She and Liu met in July 2014 at the Scores strip club in Atlantic City, at a time when 50-year-old Liu was struggling with obesity, a heart condition, diabetes and alcoholism, according to the Post. The two moved in together for a short time, reported the New York Daily News.
Liu was found dead in his Manhattan apartment in March 2015, less than a year after they met, and Beckham says she discovered a month later that he had named her the beneficiary of his 401(k) account, retirement plan and life insurance policy, reported the New York Post.
"We had more of an everlasting friendship," Beckham was quoted as saying in 2016.
May Liu, Micky Liu's sister, contested the inheritance in Manhattan Surrogate's Court, alleging Beckham "preyed upon Micky Liu's vulnerability by exerting influence over him in the form of moral coercion and by performing sexual acts," NJ.com reported in 2016.
Beckham said she never had sex with Liu, noting she slept in his bed while he stayed on his couch, reports NJ.com.
Liu signed off on the transfers between October 2014 and January 2015.
By then, it appeared that Beckham and Liu were no longer pals, reports the New York Post. "I miss you," he wrote her in an email posted by the New York Post. "Why is it taking you so long to get your phone replaced? Money? Need some? I'm not used to not being able to contact you."
By March, Liu ha head off into the great everlasting.
In her ruling, Justice Rita Mella said only prior beneficiaries, such as the deceased's former wife or girlfriend, could sue for the inheritance, reported the New York Post. Stephen Holihan, May Liu's attorney, said his client wasn't ready to give up yet and will "review" the decision.
I never felt more satisfied or optimistic than when I rode the river in my youth.