Gia Paige's ex Scottie Ohanian helped drive teen star Stella Ann to suicide
Scarcely reported allegations say that the late adult starlet Stella Ann fell victim to not only a cruel online mob, but also a greedy predatory agent who dated porn star Gia Paige
Truth is stranger than fiction, but it is because Fiction is obliged to stick to possibilities; Truth isn't. ~ Mark Twain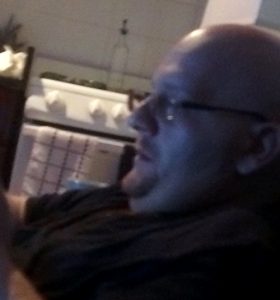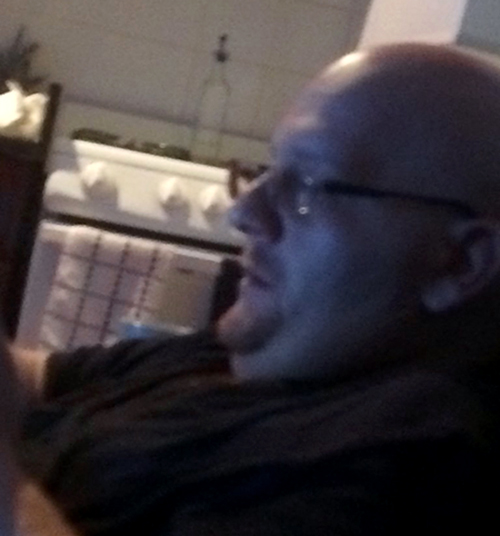 I'll be honest; I didn't know anything about this Scotty/Scottie Ohanian dude until I read about his misdeeds online. Sometimes, a person is just SO fucked up that their actions almost defy belief. I honestly think this is the way many mountebanks and con artists get away with what they do: because it's almost inconceivable to reasonable people that anyone could be so fucked up and so corrupt for so long. It's often easier to believe that a massive PR conspiracy is afoot aimed at painting these individuals in a bad light.
Digging up the truth on predators like Scottie is thus very important, and so I've decided to toss my writer's hat into the ring, as well.
The death of Stella Ann
Four years ago, in May 2014, The Daily Dot's EJ Dickson penned an article entitled 'Casting couch' porn actress commits suicide after being harassed on social media, which in some ways foreshadowed the cyberbullying and death of adult star August Ames late last year.
Dickson wrote:
A 19-year-old girl who was taunted on Facebook and Twitter after a video of her surfaced on the amateur porn site CastingCouch-X. The online harassment might have prompted her to take her own life.
Like Belle Knox, teen performer Stella Ann, born Alyssa Funke, felt the sting of her schoolmates' disapproval, loathing  and jealousy after an amateur video she filmed for CastingCouch-X was posted to the company's website, in March 2014.
That was when the nasty and threatening messages from her former classmates at Stillwater High School in Minnesota began.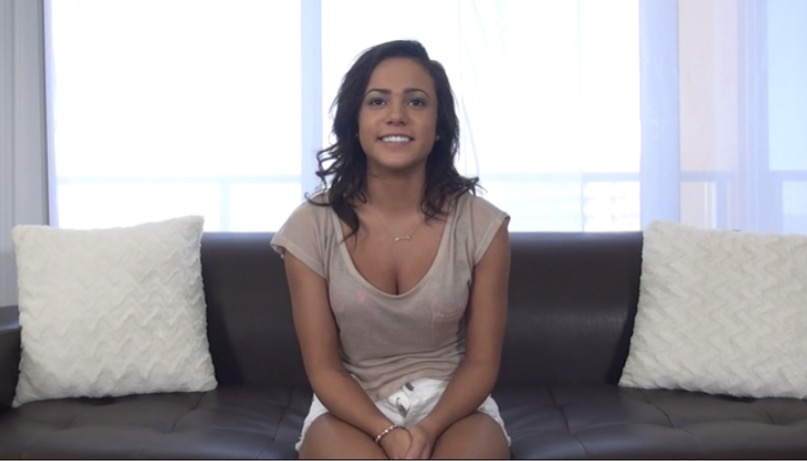 The young performer put on a brave face on social media, Dickson wrote, "however, Funke, who her family says suffered from depression, was much more wounded by the attacks than she let on. On April 16, a day after she posted her last tweet, she bought a shotgun and shot herself on her family's boat, leaving behind her parents and her nine siblings."
However, that's not all to the story.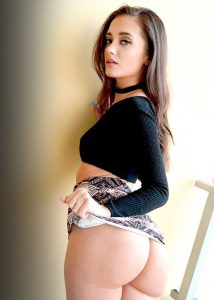 Stella Ann's (unlicensed) talent agent was Scottie Ohanian, a.k.a. Scottie Platinum (among other aliases) who is now best known as the denture-wearing, drug abusing, multiple fraud-committing, ex-long-term boyfriend of adult performer Gia Paige.
(Yes, amazing isn't it: the same Gia Paige who runs around pretending to advocate for the well-being and fair treatment of women in porn was in a relationship with a known abuser and convicted criminal who has been accused of sexual assault and other sexual improprieties by many adult performers.)
UPDATE: In response to this article, Paige has claimed on Twitter that Ohanian was not her boyfriend, but instead a man who forced her to have sex with him while he was her agent. While it's true that she later turned against him, Paige's version of events is contradicted by the direct testimony of others represented by, or otherwise involved with, Ohanian at the time. Moreover, Paige's claim of rape is further weakened by her strident public support of false rape accuser Leigh Raven, as well as her long-standing tactic of demonizing her past associates as her victimizers once they've outlived their usefulness. As Lenny Bruce said, "It's that cold, Jack, yesss…"
The following account was published online in August 2016. The post's author is anonymous, but his identity is known to us.
We have all heard the stories and seen the evidence of [Scottie] supplying models with drugs, making them sleep in his bed or they won't get work, tricks them into filming custom videos only to be told the client never paid him for it and all the many other scams her runs on models. So here is something new to add to the long list of how much of a scumbag he is.

Back in March of 2014 , Scottie Platinum owner of Plush Talent @plushtalent sent 19 yr old Stella Ann AKA Alyssa Funke to film with me. She did two shoots for me over a span of three days. She was cool laid back happy person full of life and we became friends outside of the industry and she had made plans to come back to Vegas for her next vacation during school break. She was one of the few girls that really meant it when she was doing porn to pay for college. 

Scottie had filled her head with her being the next big star and promised her she would make millions in the industry as long as she was with him.  Scottie would call me and brag about her and how she was his girlfriend and how great she was in bed but it didn't take long for the scumbag to turn on her. 

When her Porn Pros scene came out everyone in her school started bullying her and calling her names. Days before she committed suicide she called me crying that she told Scottie she didn't want to do porn anymore and if he could contact the companies she filmed for and ask if she could buy the content back from them. She stated he told her no and that he already had tons of bookings for her and if she didn't show up she would be breaking her contract with him and he would sue her for $100,000. She kept going on how she didn't have that kind of money and couldn't do porn anymore, I told her no judge would side with a scumbag trying to force a girl to have sex for money against her will. He kept threatening her with his New York lawyer and on April 16, 2014 she killed herself. 

The media played it out as the students drove her to it but they were never told about the threats coming from Scottie Platinum. From my phone conversations with her she was not worried about the students all that much she was worried about the $100,000 Scottie was demanding from her and how she wouldn't be able to afford college anymore.
Sadly, Stella Ann is not the only adult performer led to ruin by those pretending to be loyal friends and fierce advocates. But as long as there's life in our bodies, we'll keep exposing those abusers.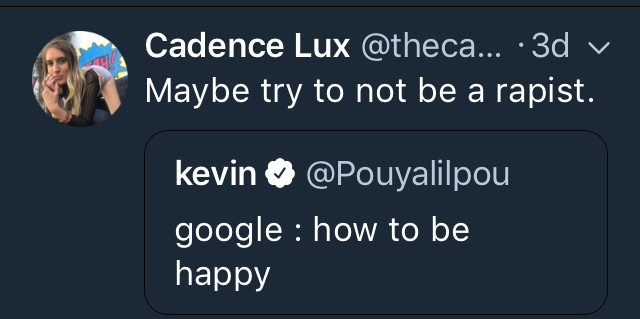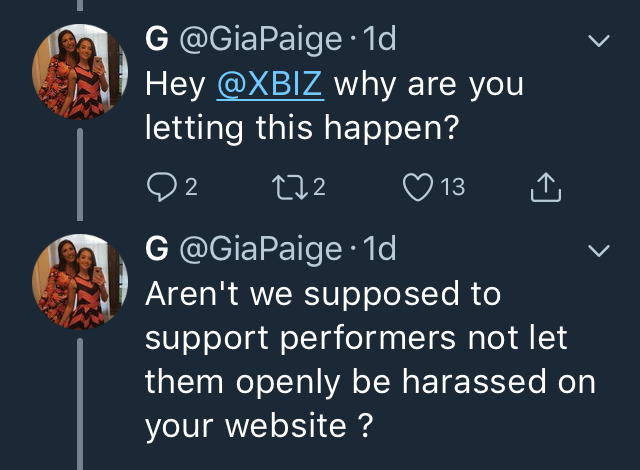 I never felt more satisfied or optimistic than when I rode the river in my youth.