Feds seize Avenatti's $4.5M jet at Chino airfield amid tax scandal
Chino, Calif. — Federal agents have seized a $4.5 million private jet co-owned by Michael Avenatti as the embattled mouthpiece's tax fraud scandal heats up.
The warrant ordering the seizure of the Honda HA-420 twin-engine jet was served by the US Attorney's Office on Wednesday morning, spokesman Thom Mrozek confirmed to Fox News.
Avenatti's years of alleged tax evasion were revealed late last month when the former-attorney for aging porn star Stormy Daniels was charged in New York with trying to extort $25 million from Nike, as well as embezzling from a client in a separate case in California.
The federal charges against Avenatti have further exposed alleged tax fraud dating back a decade.
"Federal authorities have seized a jet co-owned by Mr. Avenatti pursuant to a seizure warrant issued by a federal judge. This seizure is related to the pending criminal case in Los Angeles," said a federal official.
The 48-year-old has been accused by the IRS of failing to pay tax on millions of dollars in personal income and through his firm, while splashing hundreds of thousands on fast cars, opulent watches and exorbitant rent payments.
Avenatti's plane was originally scheduled to be flown Wednesday to Orange County, but pilots had to file a new flight plan to San Bernardino County.
The six-seat business jet was flown by a private contract pilot to Chino Municipal Airport, where it is being held by Threshold Aviation.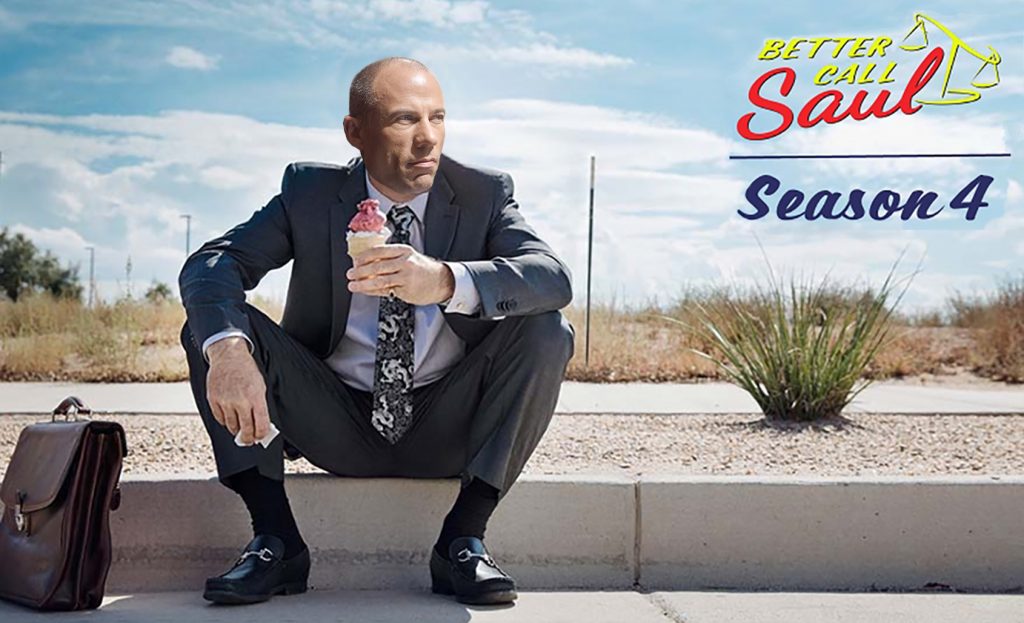 Fox News / Daily Mail
I never felt more satisfied or optimistic than when I rode the river in my youth.