Bangladesh High Court Orders Block on All Porn Websites for 6 Months
The secretaries of three ministries, Bangladesh Telecommunication Regulatory Commission, and all mobile phone operators have been asked to execute the order
The Third World can be so entertaining. Bangladesh's High Court has asked authorities to block all the porn websites accessible from the country for six months.
The bench of Justices Moyeenul Islam Chowdhury and Md Ashraful Kamal came up with the order after hearing a petitionon Monday, reports UNB.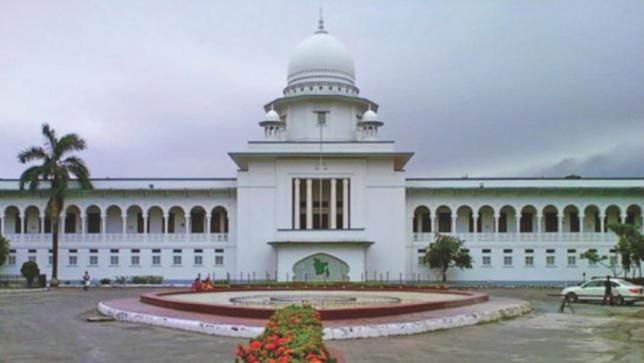 The secretaries of Posts, Telecommunications and Information Technology, Law and Information Ministries, Bangladesh Telecommunication Regulatory Commission (BTRC) and all mobile phone operators were asked to execute the order.
The court also issued a rule asking them to explain as to why websites with pornography should not be blocked permanently.
The rule sought explanation as to why there would be no provision for attaching the National Identity Card (NID) number in all social media, including Facebook, for rating the user's age and why directives should not be given to stop lucrative short-term internet offers from mobile phone companies.
The petitioners'lawyer Barrister Humayun Kabir Pallab said the court ordered blocking of not only the porn sites, but also any website containing indecent contents.
During the hearing, a recent survey of non-government organization Manusher Jonno Foundation was placed before the court which showed that 77% of school-going students in Dhaka were addicted to pornography.
Earlier, on November 11, human rights organization Law and Life Foundation, Md Rasel Hossain of Chandpur and Khairul Hasan Sarkar of Mymensingh had filed the petition with the High Court.
Bangladesh is one of the world's most densely populated countries, with its people crammed into a delta of rivers that empties into the Bay of Bengal. Poverty is deep and widespread.