So what is Gia Paige's Ex-Boyfriend Scottie Ohanian of Plush Talent up to lately?
Embattled former porn agent Scottie Ohanian — the former boyfriend of porn star Gia Paige, has recently been released from jail on charges of relating to rape. The full details of his legal ordeal back in April have yet to fully come to light but they don't seem to have slowed him down.
These are his 2 most recent Instagram posts.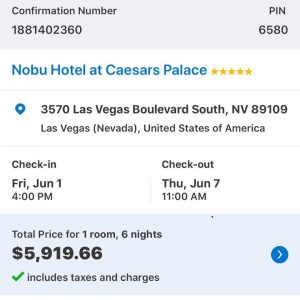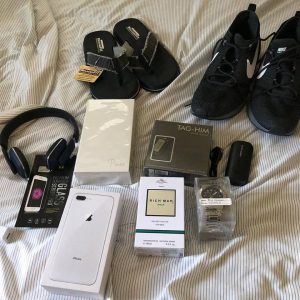 Don't worry Scott we believe ya man! lol
I spoke with someone who used to work as a recruiter for Scottie last year and the guy said, "WTF man, Scottie still owes me money. If he can afford to go to Vegas can you tell him to pay those of us he stiffed?"
We reached out to Gia Paige to see if she and Scottie have gotten back together since she and Riley Reynolds are now broken up but she didn't care to comment.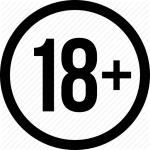 Bringing you all the insider information from the xxx industry.