Porn Star Loni Evans passes away – May she rest in peace
Porn Star Loni Evans passed away in January, she was only 26 years old.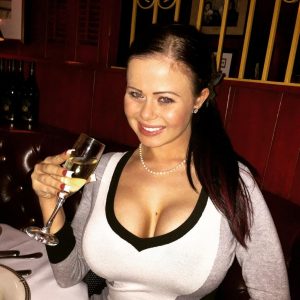 Her funeral services were held on January 7th at 10 am at the Bridge Church in Murrieta, California.
Her family had this to say about her death — "Heaven has gained another angel.. Our precious family member, Sasha Davis, has gone to be with God and her Grandpa A.K.A. "Papa", plus all of her other family and friends up in Heaven waiting to greet her with open arms. We imagine that her Grandpa Jimmy must have hugged her so tight, telling her how much he loved and missed her, and letting her know that she is finally home where love and happiness will surround her forever."
It is unclear how she died, but at the time of her funeral, only this message was given …
"Please do not ask questions regarding her passing at this time, as we are limited on details and sincerely out of respect for her family."
Loni Evans began her career in porn in 2010. From what I can tell she looks to have stopped performing in mid to late 2015. During the span of her career she performed in about 60 scenes.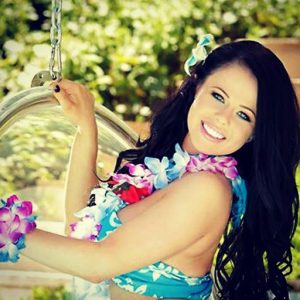 After leaving porn she went on to pursue a mainstream modeling career, sometimes working under the name Jenna Willoughby or her legal name Sasha Davis.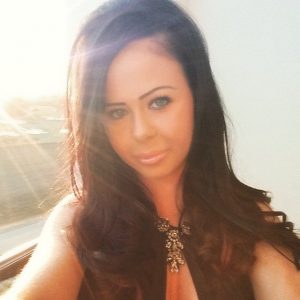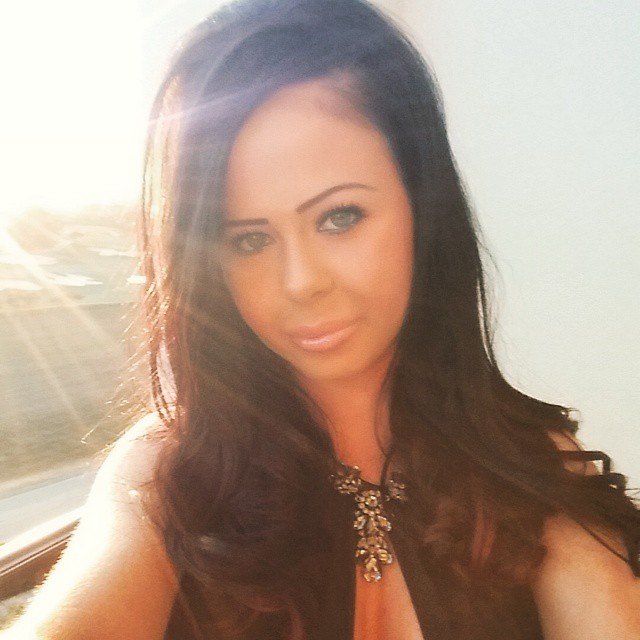 One of her friends left a touching tribute to Loni Evans, which shows just how much she'll be missed by friends, family and her devoted fans.
I can't believe you're gone Sasha ? .. I've been listening to your voicemail on repeat .. I know you were going through it baby girl ..I wish we had spoken sooner ..and I just pray you are at peace in heaven now ?? I've met a lot of people In this lifetime and I have never come across a more giving, loving and selfless person in my life .. your heart was made of solid gold and if anyone knew you they knew how much you truly cared and loved others .. especially your Grandmother your dedication to her was profound!! Most of the people in This generation can never surpass the lengths and sacrifices you made on a daily basis to protect and care for her! You are so special!!! and I just want you to know how grateful I am for all of the times you were there for me and Nomi! You were one of the kindest compassionate people I've ever met and I will forever keep you in my heart Beautiful ???? I put one of my favorite tracks to this clip to honor you!?? it's called Still with me .. because you will forever be with me ?? Rest In Heaven beautiful angel I LOVE YOU ????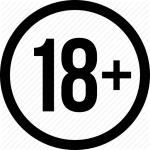 Bringing you all the insider information from the xxx industry.