Mid-2000s Amateur Performer Nikki Kyle Succumbs at Age 37
We at MikeSouth.com are always grateful for the news tips we receive from our fine readers. Sometimes, though, the news is quite sad.
We received the following tip last week:
Former amateur turned escort Nikki Kyle lost her battle with addiction last month. [She] also went by Candis on MILFhunter.
I had never heard of Nikki Kyle, but an internet search revealed a stunning, promising young model from the mid-2000s.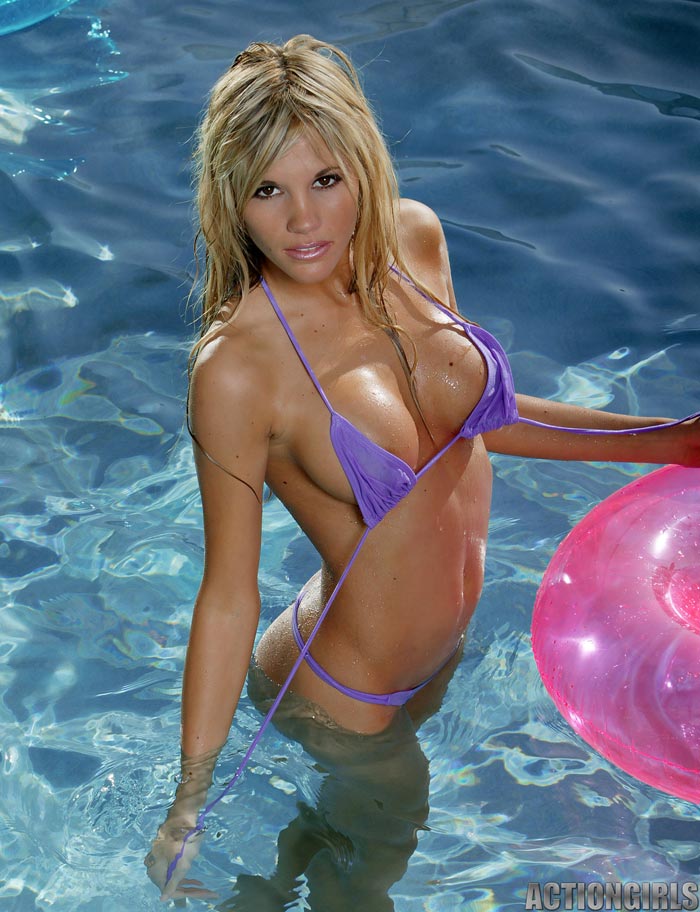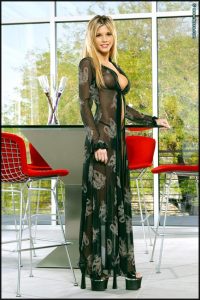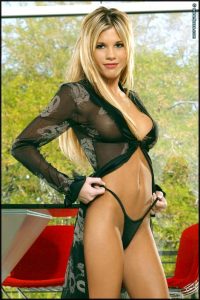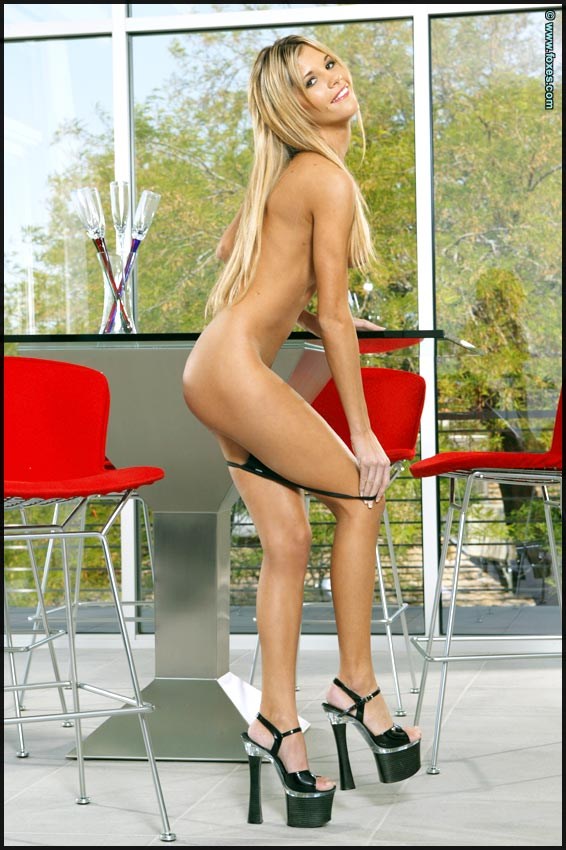 She was born March 20, 1981, and came from a good family. Somewhere along the way, however, Nikki (real name Sarah) got lost in the days. The people I spoke to cite substance abuse — a costly addiction which overtook her life and fueled a career in other kinds of sex work.
Here she is in a 2006 MILFhunter scene as "Candis".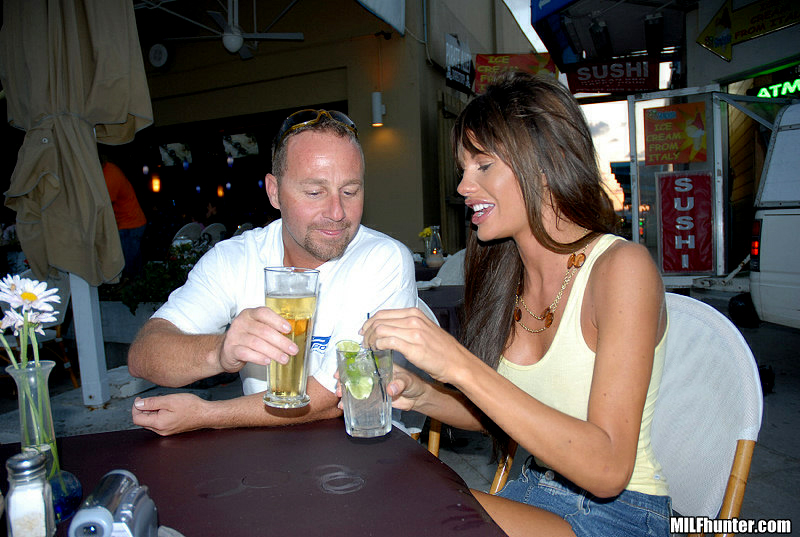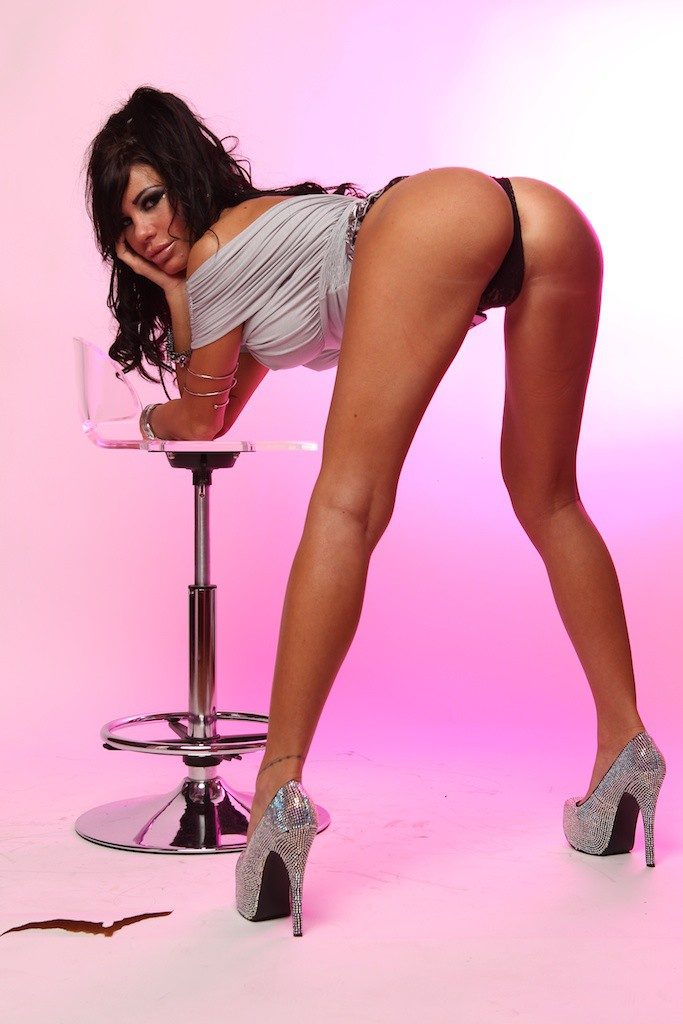 She got in trouble with the law while living in Florida in 2012. Here is a mugshot from her arrest for Possession of a Controlled Substance, at age 30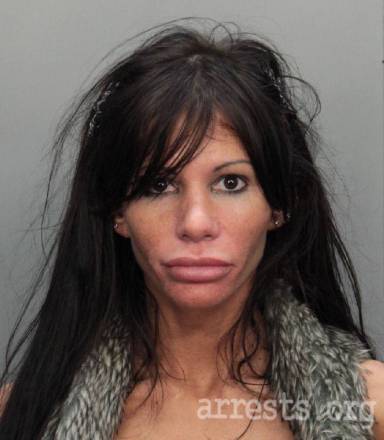 Sarah/Nikki left Florida and, from at least 2013, escorted under the name Kat Kora, primarily in Las Vegas.
This photo is dated 2015
Her photos, and these two mentions at USASexGuide from 2016 tell the tale:
She seemed nice and accommodating . . . She sent me like 20 pics and 3 vids. I told her funds were limited and she said she would meet me for whatever price I chose.

Somebody torched her on TER not too long ago and from what I've heard she's a bit of train wreck. She was also doing heavy BP [Backpage] advertising–never a good sign. Bottom line–used to be top notch, now living off the fumes of her old reputation.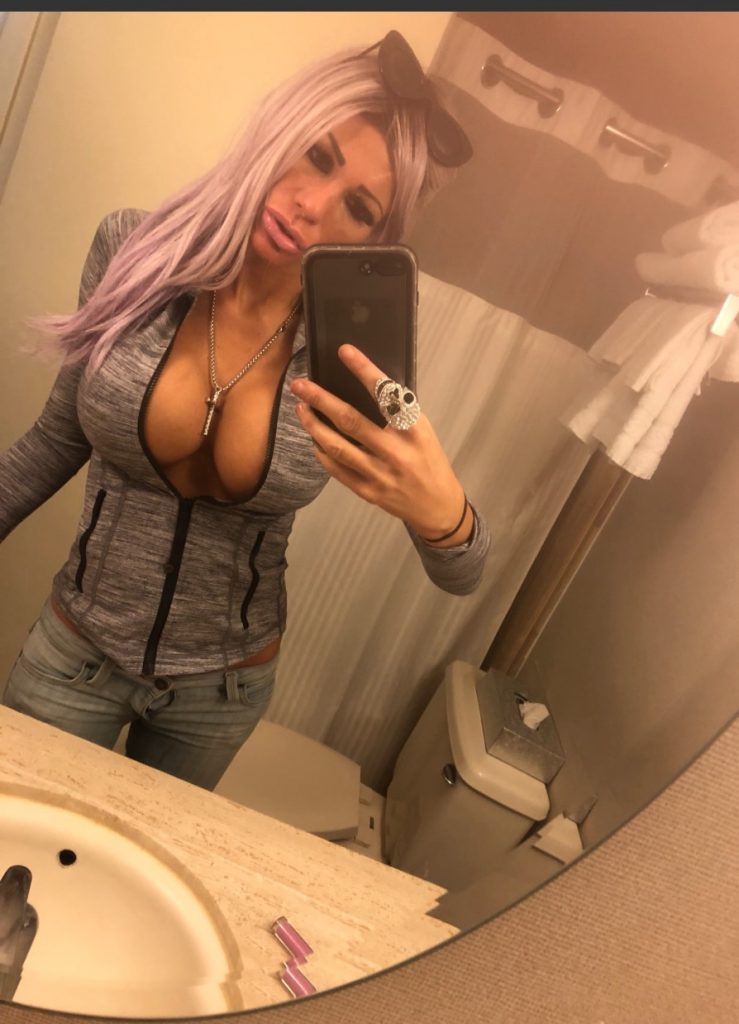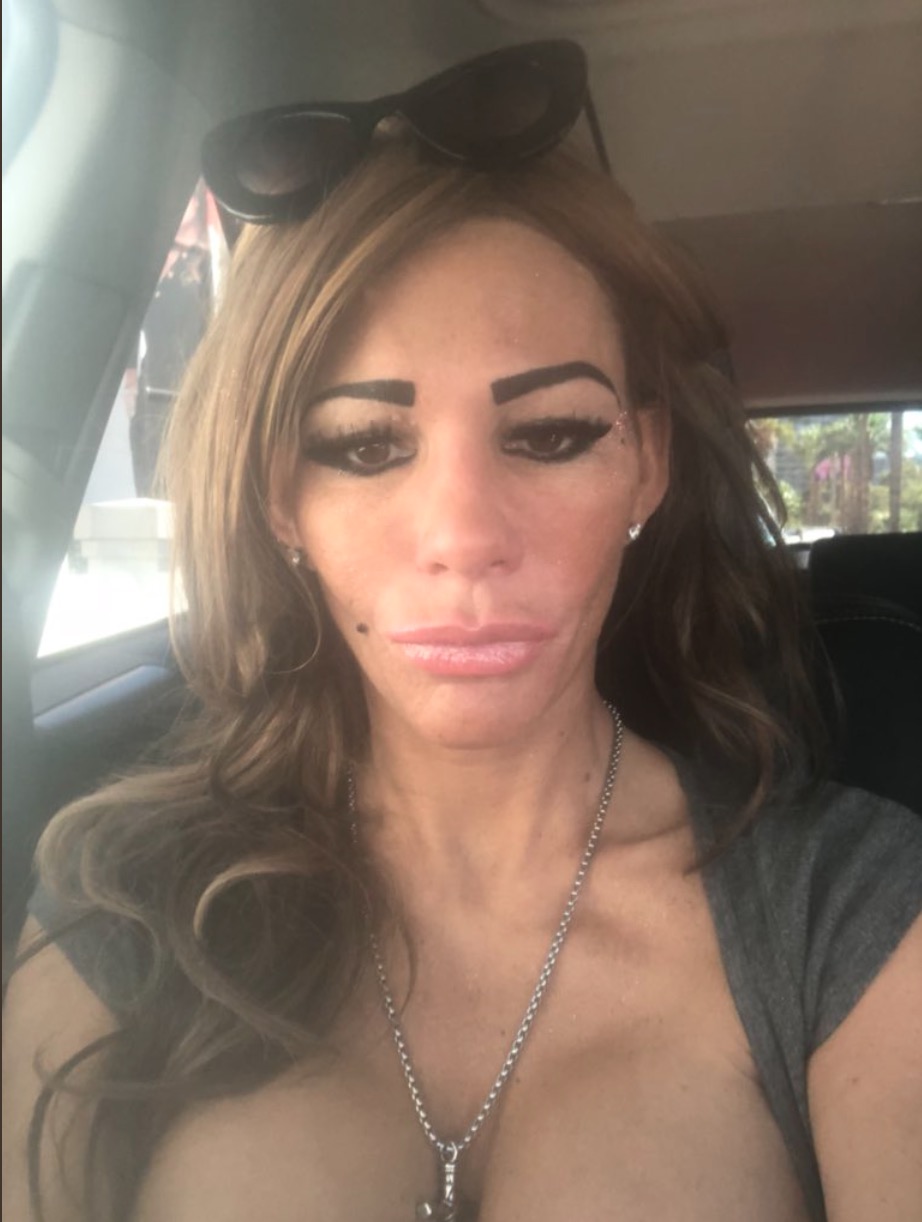 This short video from her Twitter feed shows the devastating toll her personal issues took on her health and her appearance:
Her last tweet is heartbreaking:

Our tipster also forwarded a link to her obituary. I have reprinted it here, omitting her family's private information.
Sarah Elizabeth Xxxxxxxx, 37, passed away on October 8, 2018. . . .

Sarah was married to Xxxxxx Xxxxxxx of Xxxx Xxxxx, NJ, who provided dedicated support in her last years. . . .

Sarah was born in Houston, TX. She also lived with her family in Allentown, PA and Weybridge, England in her childhood years. 

She attended St Maur's Convent School in Weybridge, and St Thomas More School and Central Catholic High School in Allentown. She completed three years of study at Arizona State University in Tempe. Sarah was an outstanding student throughout her school years, as evidenced by her recognition as a member of the National Honor Society, Who's Who Among American High School Students, and the Dean's List at ASU. 

As a child, she enjoyed dancing and participated in ballet and tap. She was also a very accomplished musician, proficient on the piano, flute and violin. She performed at music recitals, first in London, then later throughout the Lehigh Valley and Eastern PA during her many years of music study. Sarah volunteered at a local home specializing in the care of handicapped children. She traveled with her family during her formative years, visiting European countries, and parts of Africa, Central and South America. Most importantly, Sarah was a beautiful, kind and caring woman. 

Despite her struggles and challenges, Sarah found the strength to put her baby's needs above her own by finding a loving family to raise her child. Words cannot express how much she will be missed. We are comforted, however, that she is now at peace. . . .

In lieu of flowers, donations may be made to Women for Sobriety (womenforsobriety.org). Arrangements have been entrusted to the O'Donnell Funeral Home, Allentown.
RIP Nikki Kyle, and may you at last find the peace that eluded you in life.