To mainstream, porn is still just a joke
As Vixen Angel of the Year Kendra Sunderland tweets that she is one day going to be a big famous movie star, Asa Akira appears on the season premiere of Family Guy.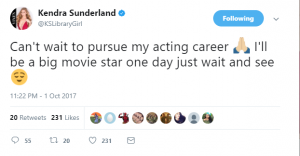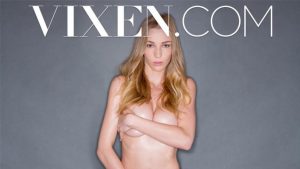 Asa Akira was cast as herself in this skit on Family Guy in Peter Griffin's attempt to win an Emmy award. In this episode, he'll stop at nothing in an effort to win, including apparently casting a porn star in a casting couch stunt.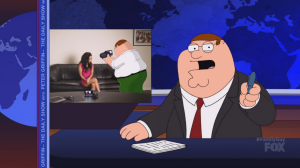 I mean good for Asa Akira for getting the gig on Family Guy in the first place — It does mean more fame and recognition for her. But sadly to mainstream, it was nothing more than a stunt.
Guess some things will never change.
I'm here to give you the 411 about porn stars and in the adult industry as a whole.