Woman discovers video of herself in Forever 21 restroom posted on tube sites
PROVIDENCE, R.I.  — Retailer Forever 21 says it is investigating who's responsible for secretly filming one of its workers in an employee restroom, and how the footage ended up on pornographic websites.
The Los Angeles-based company says Monday it can't comment on a lawsuit the former employee filed last week in federal court in New York. However it claims the chain takes its workers' privacy "extremely seriously" and has "zero tolerance for any type of inappropriate behavior."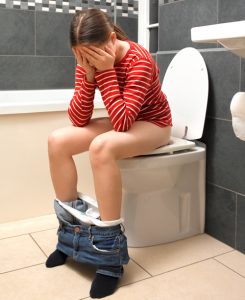 Providence
The woman worked at a Forever 21 store in Providence, Rhode Island, in 2011 and says she was made aware last December that the video showing her partially undressed had been disseminated to "thousands of online viewers."
Her lawsuit accuses Forever 21 of negligence and invasion of privacy and seeks $4 million in damages.
I never felt more satisfied or optimistic than when I rode the river in my youth.