The Hole Deepens: Stormy Daniels Gets a Cease-and-Desist Letter
White House scoffs at rectangular porn star's "inaccurate" claims
Not only did Stormy Daniels fail to convince the masses that she was coming forward with her Donald Trump allegations for any reason other than personal profit, she and her brash mouthpiece, Michael Avenatti, may now have a bigger problem.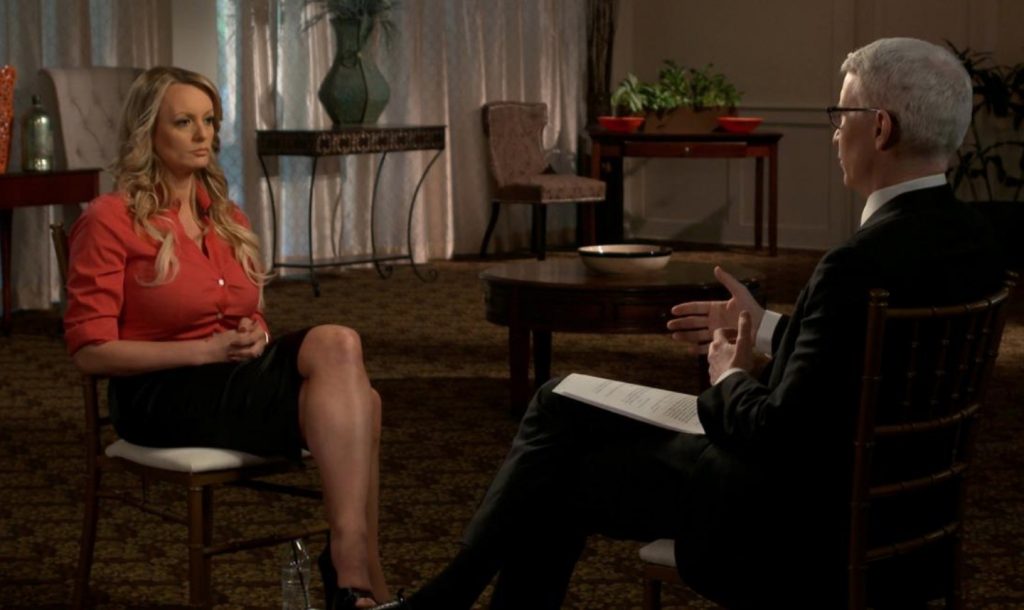 Daniels' rather dull appearance Sunday on CBS' ailing news program, "60 Minutes," led White House spokesman Raj Shah to remark at the daily White House briefing, "The president doesn't believe any of the claims Ms. Daniels made in the interview last night were accurate."
As Reuters reports,
Shah, asked whether Trump believed Daniels, whose real name is Stephanie Clifford, was threatened, said, "No, he does not."

"There's nothing to corroborate her claim," the spokesman said.

Thug
Daniels' interview also prompted a denial from the president's personal attorney, Michael Cohen, that he was involved in any alleged threat against Daniels, in a "cease-and-desist" letter sent shortly after the interview aired.
The letter, sent to Daniels' lawyer, Michael Avenatti, by Cohen's attorney, Brent Blakely, reads in part:
"Mr. Cohen had absolutely nothing whatsoever to do with any such person or incident, and does not even believe that any such person exists, or that such incident ever occurred."
Daniels had implied that Cohen was behind the threat of harm if she did not "leave Trump alone," which she said was made by a stranger in a Las Vegas parking lot in 2011.
How very B-movie!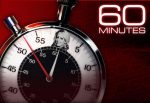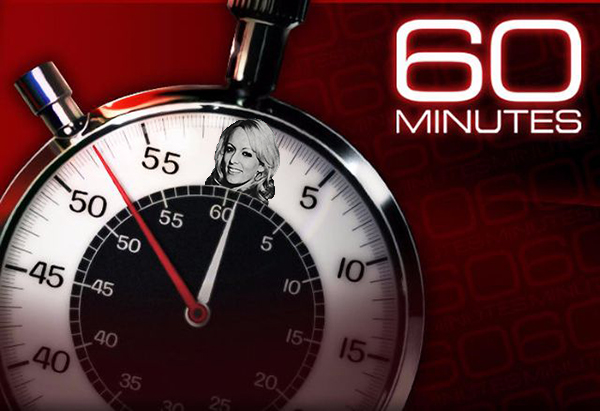 The cease-and-desist letter also demanded "that you immediately retract and apologize to Mr. Cohen through the national media for your defamatory statements on '60 Minutes,' and make clear that you have no facts or evidence whatsoever to support your allegations that my client had anything whatsoever to do with this alleged thug."
Daniels attorney Avenatti said on NBC on Monday morning that the man who threatened his client while she was with her infant daughter was not Cohen but that "it had to be someone that is related to Mr. Trump or Mr. Cohen."