That's gotta hurt: law firm Eagan Avenatti hit with $10-million judgment
Eagan Avenatti, the old law firm of porn star Stormy Daniels' brash attorney Michael Avenatti, was hit with a $10-million judgment in U.S. Bankruptcy Court after he broke his promise to pay $2 million to a former colleague, the Los Angeles Times reports.
Judge Catherine Bauer of U.S. Bankruptcy Court in Santa Ana ordered Eagan Avenatti to pay the $10 million to Jason Frank, a lawyer who used to work at the Newport Beach firm.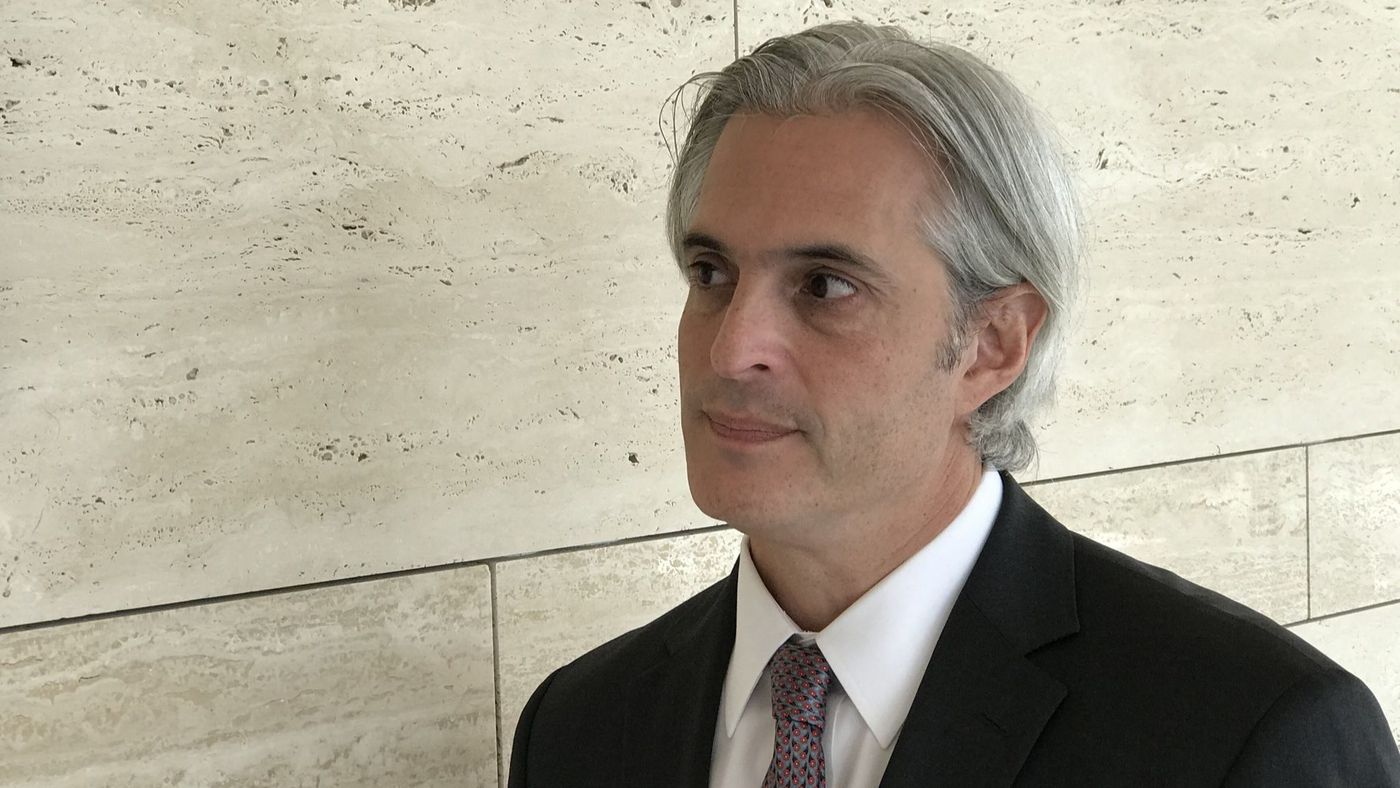 To settle his law firm's bankruptcy, Avenatti personally guaranteed in December that it would pay Frank $4.85 million. But he and Eagan Avenatti failed to pay the first $2 million installment that was due last week. . . .
Avenatti's default allowed Frank to seek a $10 million judgment against the firm, according to court filings. Tuesday's ruling cannot be appealed.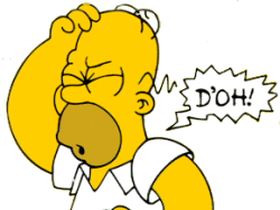 According to the LA Times, "The firm is also delinquent on $440,291 in back taxes, penalties and interest that Avenatti promised would be paid last week, Assistant U.S. Atty. Najah Shariff told the bankruptcy judge."
Avenatti and his firm had accepted the deadline under an agreement reached with the Internal Revenue Service in January. It requires Eagan Avenatti to pay the IRS a total of $2.4 million.

More than half of that was for payroll taxes that the law firm withheld from employees but did not turn over to the government. Avenatti, who has blamed the lapse on an unnamed payroll company, was personally responsible for holding the money in trust for the IRS, according to the U.S. attorney's office in Los Angeles.

Avenatti paid an initial installment of $1.5 million. Shariff told the judge that the government would soon file a motion demanding payment of the additional money that was due last week.
Threats and accusations
Avenatti loves to threaten members of the press. Daniels' chrome-dome mouthpiece has now accused the Los Angeles Times of "purposely confusing me with a separate legal entity that has no role in the Daniels case."
"Irrelevant," he wrote in an email responding to questions about the $10-million judgment and the missed tax payment. "Over blown. Sensational reporting at its finest. No judgment against me was issued nor do I owe any taxes."
However, Avenatti has repeatedly sent emails to The Times about the Daniels case from an Eagan Avenatti email address, with Eagan Avenatti below the signature line.
And, in court filings in the bankruptcy case, Eagan Avenatti identifies Avenatti's new firm, Avenatti & Associates, as one of its two owners, along with attorney Michael Eagan of San Francisco.
Avenatti's most high-profile client is of course Stormy Daniels, the porn star who says she had a one-night stand with Donald Trump in 2006.