Did Chris Strokes beat the shit out of porn star Haley Reed @haleyreedx?
You might have seen Haley Reed on the recently released scene from Blacked Raw. This is how adorable she looked in that scene.
And this is how she looked when Chris Strokes got ahold of her.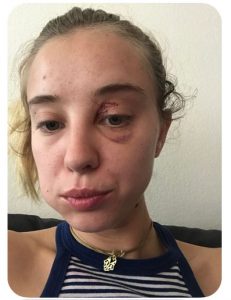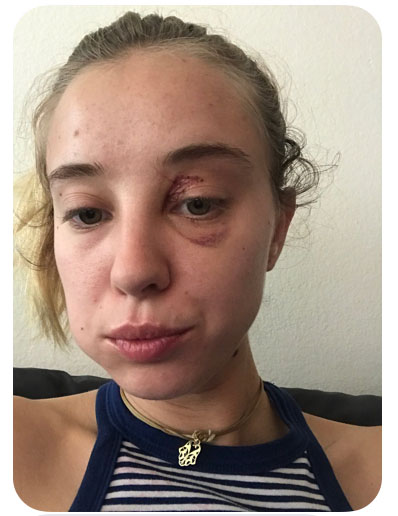 This isn't the first time Chris Strokes has resorted to violence and as long as he's allowed to continue to work in the adult industry it won't be his last time.
It amazes me how much shit that boy does and yet people still continue to work with him.