Surgeons perform first penis and scrotum transplant
(Testes not included)
A man who lost his genitals on the battlefield has received the world's first full penis and scrotum transplant at John Hopkins University in Baltimore.
Surgeons have rebuilt the veteran's entire pelvic region from the parts of a deceased donor.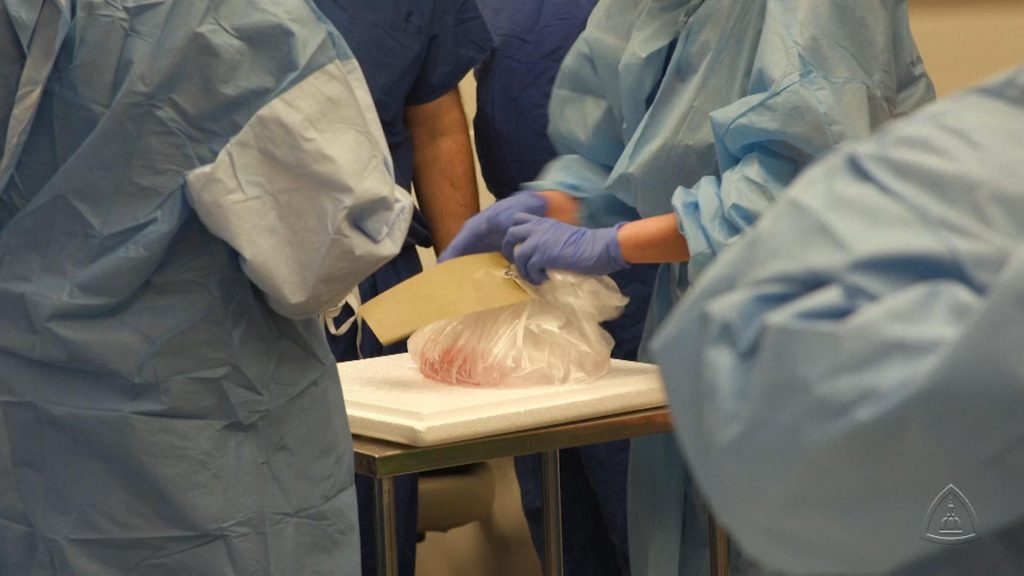 Many soldiers returning from combat bear visible scars, or even lost limbs, caused by blasts from improvised explosive devices, or IEDs. However, some servicemen also return with debilitating hidden injuries — the loss of all or part of their genitals. Now, the Johns Hopkins reconstructive surgery team that performed the country's first bilateral arm transplant in a wounded warrior has successfully performed the first total penis and scrotum transplant in the world.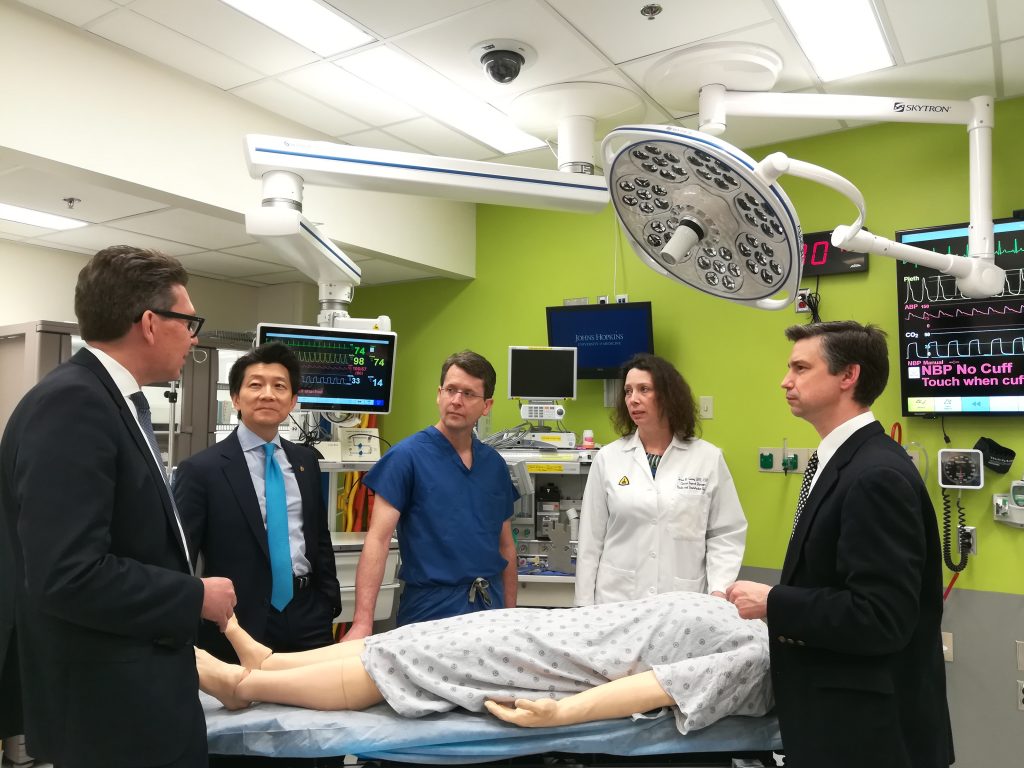 "We are hopeful that this transplant will help restore near-normal urinary and sexual functions for this young man," says W.P. Andrew Lee, M.D., professor and director of plastic and reconstructive surgery at the Johns Hopkins University School of Medicine.
A team of nine plastic surgeons and two urological surgeons was involved in the 14-hour surgery on March 26. They transplanted from a deceased donor the entire penis, scrotum (without testicles) and partial abdominal wall.
Two-fisted reporter. That's not my microphone, I'm just happy to see you.