Porn star Olivia Nova died after contracting sepsis from infection
Porn star Olivia Nova died at least 12 hours before her body was found, a coroner has ruled. The 20-year-old adult actress, who was found dead in Las Vegas on January 7, died after contracting sepsis from a 'severe urinary tract infection that spread to her kidney'.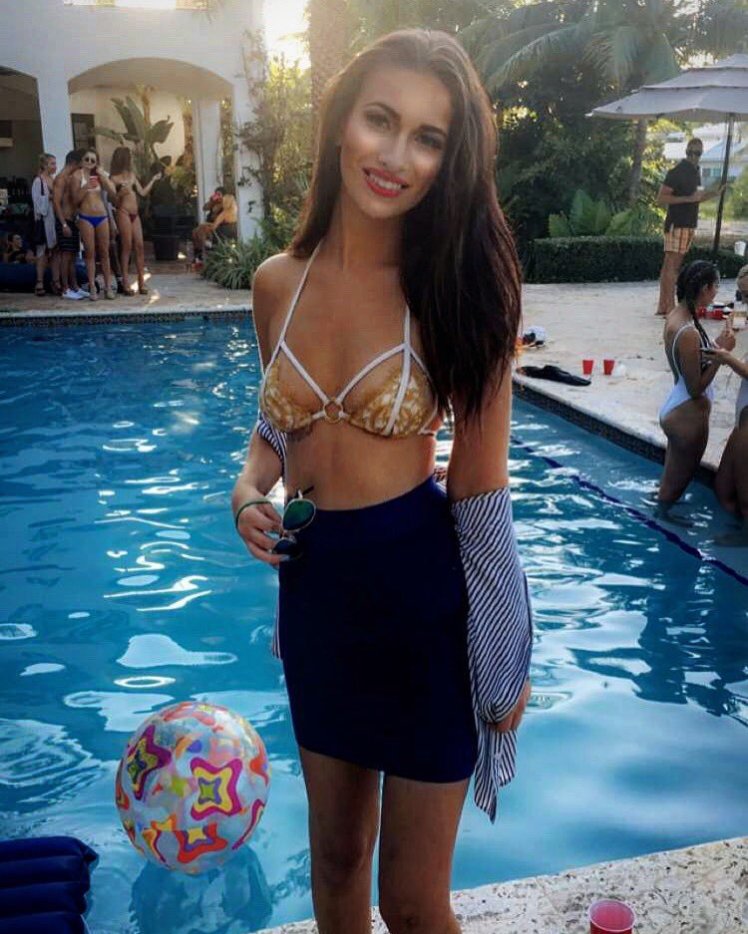 Her cause of death was revealed today in the report, which states she was naked from the waist down when she was found.
Las Vegas Metro Police Department released the documents confirming the cause of death. When Nova, was found, police initially called the homicide team fearing her death was not natural.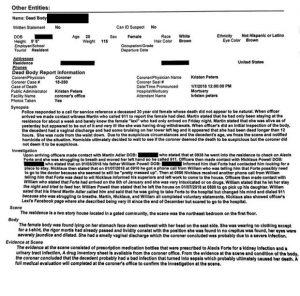 The report stated she had bruising to her leg and was found face down on the bed. It added that she has been dead for 'at least 12 hours' before being found.
However, the coroner has ruled that her death was 'not suspicious' and was most likely a result of her infection turning into sepsis. Following her death, Nova's agency Direct Models released a statement. Nova was originally from Minnesota, US and had only begun her career in porn in March 2017.
The agency said: 'While only represented by Direct Models for a short period of time, we came to know Olivia as a beautiful girl with a very sweet and gentle personality.' Olivia was the fourth porn star to die in three months after a tragic series of shock deaths rocked the adult film industry.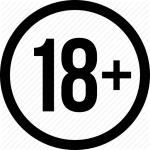 Bringing you all the insider information from the xxx industry.