Former porn star Megan Reece has died *Update
Former porn star Megan Reece has died at the age of 34 at her home in Texas. She passed away on January 24, 2019, at her home following a sudden illness.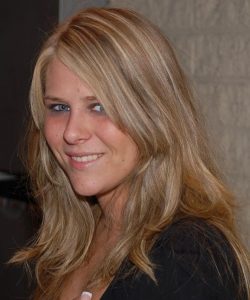 Megan Reece was active in the adult industry from around 2007 to 2014 in which time she starred in about 60 movies.
When Megan left the industry she moved back home to Texas with her family to get clean and by all accounts, she did just that. According to her friends that have contacted us privately, Megan was clean, engaged to a man she truly loved and was working at a dentists' office. She really seemed to have gotten on with her life and was happy and healthy. Sadly this all came to an end when she died unexpectedly from a hemorrhage.
A friend of mine last year had a sister who died in the same way. One day she got flu that turned into pneumonia and went to the hospital. She seemed to be doing well or was at least stable and on her way to recovering, so my friend went home to take a shower and get a change of clothes. About 3 am that morning she got the call from the hospital that her sister was gone. She had gotten a hemorrhage and there was nothing they could do to save her. I don't know how common this is, but since it happened to my friend's sister last year, who was herself about 35 years old, I can't imagine it's all that rare.
I'm here to give you the 411 about porn stars and in the adult industry as a whole.