9 Cam Girls You Need To Check Out
After Live Jasmin won "Live Cam Site of the Year" in the Adult Webcam Awards last year, we dipped into the world of live cams to see which cam girls made these nominations the reality.
Because there are millions of amateurs in the industry, we wanted to know which girls are worth the most attention. So we filtered through the categories to reveal our personal favorites.
Check out the 9 cam girls who we've found that you have to check out.
'Best Live Cam Model' 2016 Winner – SuperbBianca
The woman of every man's dreams!
Firstly, this one is a natural with the camera; SuperbBianca spends her online time on sexedchat.com, loves to be watched and has an ass like no other. Why else would she make it to the number one spot of the awards?
Profile Page – https://www.sexedchat.com/chat-SuperbBianca
Twitter –  https://twitter.com/superbbianca
See her for yourself at Sexed Chat, (although you may discover that you struggle to fit into her busy schedule!)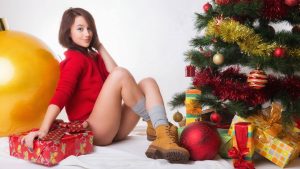 'Best Newcomer' 2016 Winner – Taniuissha
There is no doubt about why Live Jasmin was nominated 'Live Adult Site of the Year' when hotties are signing up to perform like this new cam girl!
Twitter – https://twitter.com/taniusshaoff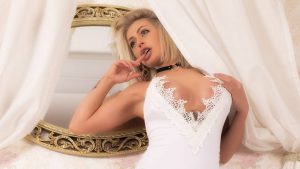 Naughty Fetish Model – SeductiveGoddess1
A woman who plays no games, she knows where to aim, how to shoot and to score . . . SeductiveGoddess1 is not only seductive by name but is also seductive by nature!
Personal Website: https://seductivegoddess1.com/home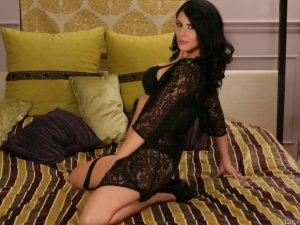 Nomination For 'Top Cam Model 2017' – LiviaChoice
LiviaChoice is capturing the affection of many viewers this year and so is just one of the many sexy women who are hoping to gain this title at the Adult Webcam Awards this year!
Twitter: – https://twitter.com/liviachoicex
Multiple Award Winner – Patricia Goddess
While some women may never get the chance to even so much as see a glimmer of a single award, others like Patricia Goddess are smashing it!
Twitter – https://twitter.com/goddespatricia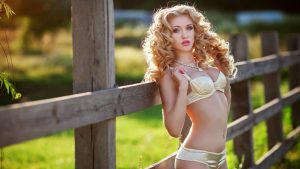 XBIZ Cam Magazine Cover Girl – BlazeFyre
Not all cam girls are blonde or brunette! Redheads are just as, if not more fun! Don't let all the stereotypes have the fun, go ahead and indulge . . .
Twitter – https://twitter.com/blazefyre
Blaze Fyre ensures that you won't be in the slightest disappointed.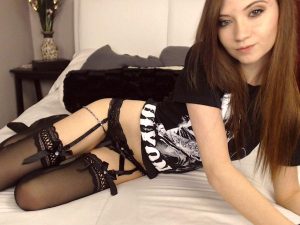 One Of Porn Hub's Favorites . . . Jenny Blighe
From blowjobs to facials, there are tutorials made by Jenny Blighe that some guys won't ever get out of their minds and videos that most girls may wish to pay some serious attention.
Twitter – https://twitter.com/jennyblighe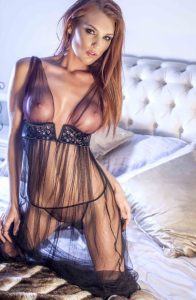 This photo though! Now is the time to drool – the answer to your question? Yes, and yes, she does!
Those That Do It Together – Emma & Eddie Lovett
He is living the dream! – Sorry – They are.
Twitter – https://twitter.com/emmalovett_com
Instagram – https://www.instagram.com/lovettemma
But you gotta give hats off to the guy who allows such beauty to grace the screen . . . Thank you, Eddie, for sharing your woman with the world!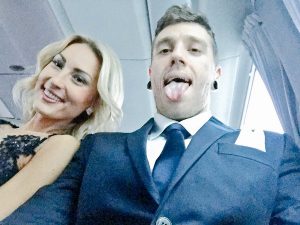 Some couples do it right and here is one of them! These two are taking threesomes to the extreme.
Chat & Enjoy Explicit Content With Aruba Jasmine
Finally, our last pick of the bunch, the woman with all the right curves in all the right places! Due to her sheer beauty, Aruba Jasmin is worth taking note.
Twitter – https://twitter.com/arubajasmine
If you don't agree, you might want to go and get your eyes checked!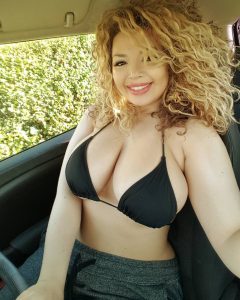 Sit Back, Watch & Enjoy!
Now that you have had the pleasure of viewing our list of ladies, perhaps you would like to share your thoughts? Feel free to write in the comments section below!