Celebrate Thanksgiving with some Turkey Day Porn
Suffering with the family this Thanksgiving, and need to bust a nut? Well, the folks at Pornhub have a solution!
Here is a selection of Thanksgiving Porn Videos from the online goliath.
You're welcome.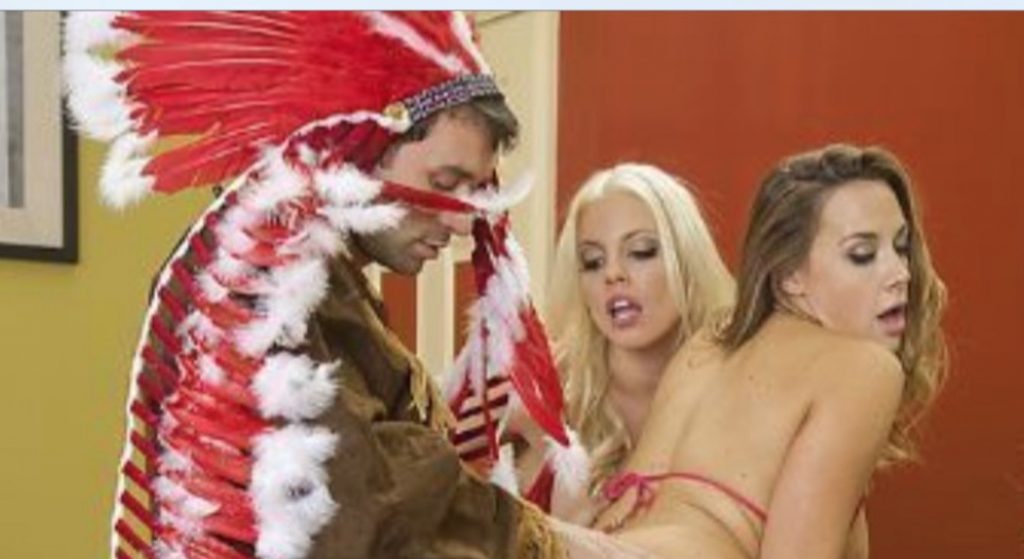 Now for some good old fashioned filler: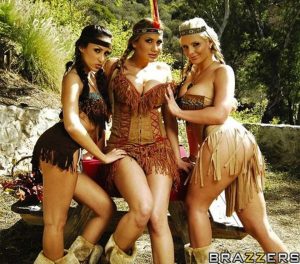 Thanksgiving Day is a national holiday celebrated on various dates in Canada, the United States, some of the Caribbean islands, and Liberia. It began as a day of giving thanks for the blessing of the harvest and of the preceding year.
Thanksgiving is celebrated on the second Monday of October in Canada and on the fourth Thursday of November in the United States, and around the same part of the year in other places. Although Thanksgiving has historical roots in religious and cultural traditions, it has long been celebrated as a secular holiday as well.
Fuck . . . that's only 140 words . . . hang on . . .
Here's a discussion of a surprisingly contentious topic: the correct time to start a Thanksgiving meal!
On Tuesday, Shan Wang asked readers of The Daily, The Atlantic's nightly newsletter, to weigh in: "If you're participating in a family Thanksgiving—or a Friendsgiving—this year, tell us: When is the correct time to start dinner, and why?" Several readers responded to the newsletter callout, while others wrote to us separately.

The earliest suggested time? Noon. Eating dinner midday, Anne Fitzpatrick from Albuquerque, New Mexico, argued, "allows time to cook without spending all day at it, time for a walk afterwards or for the kids and families to play outside," and is "early enough so young children and older folks who need a nap can get one." As for cleanup: "Do dishes later."

For similar reasons, Jeanette Cook advocated for a 1:30 p.m. dinner. An early start time, she added, "ensures that the cook only has to prepare one meal on Thursday because there will be leftovers for those few who want to (foolishly) eat again at 6 or 7 p.m."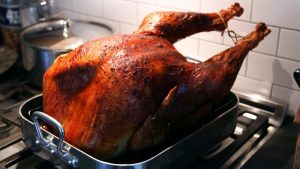 And for dessert: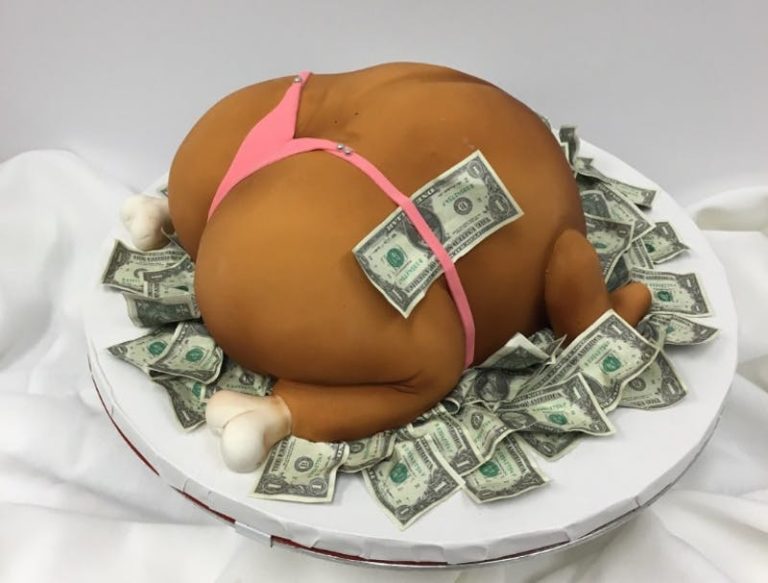 Happy Thanksgiving, everyone. And remember: wine and seroquel do not mix!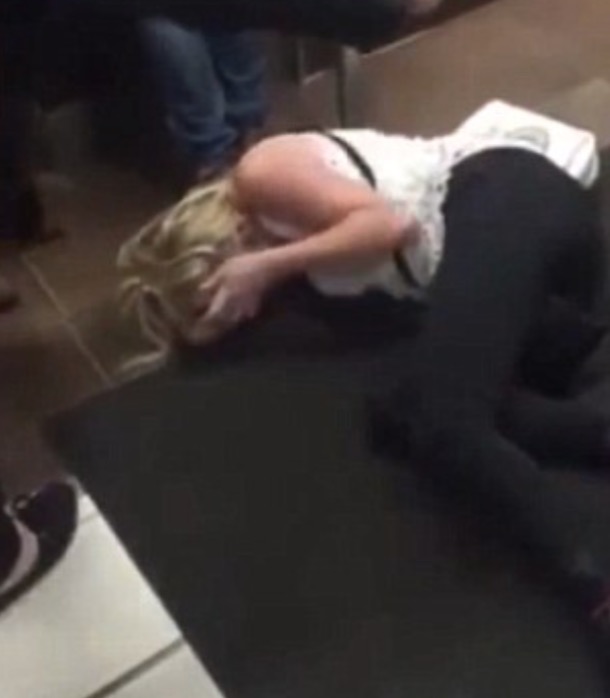 Two-fisted reporter. That's not my microphone, I'm just happy to see you.