Pornhub releases Archie Comics (Riverdale) porn parody – Beaverdale
This year, The CW launched a new TV series called Riverdale, based on the popular Archie comics. The show isn't doing so well in the ratings, but they might get a boost thanks to PornHub of all places. they recently revived their series Pornhub originals and the first scene is "Beaverdale", a parody of Riverdale, which stars Janice Griffith, and Piper Perri.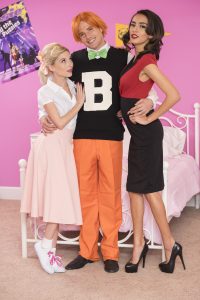 You can check out the adventures of Betty and Veronica over at Pornhub.com.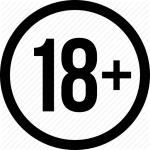 Bringing you all the insider information from the xxx industry.