Are Asa Akira and husband Toni Ribas really getting a divorce? ** Reader Email
Asa Akira and Toni Ribas are getting divorced, according to a recent podcast of hers. Did you hear about this?
In July of last year, Asa Akira was giving advice on what saved her marriage. Apparently, this advice of hers didn't work out too well because according to her most recent podcast, she and husband Toni Ribas are getting a divorce. Well at least if you believe the latest email we got from a fan.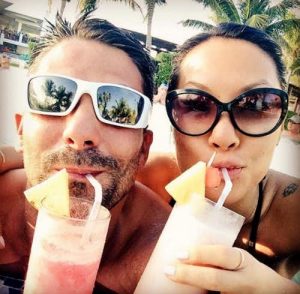 If it is true, we wish them both well in their new life. If you want to listen to Asa Akira's podcast called Super Curious you can do so by clicking here. It's available via SoundCloud. Each one is about an hour long.