With friends like Adriana Chechik, who needs enemies.
I could write some scathing post about hypocrisy. Instead, I'll just leave these two images here for you to decide on your own what you think about someone who verbally attacked August Ames on the last day of her life.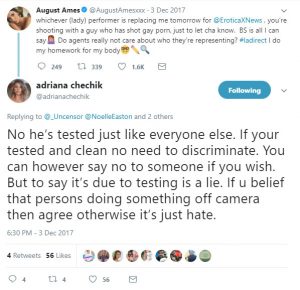 Now here is Adriana Chechik at this year's AEE.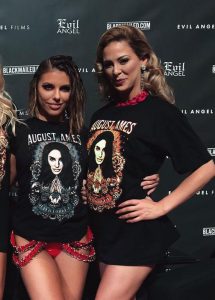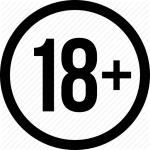 Bringing you all the insider information from the xxx industry.