Stormy Daniels' ex-lawyer denies her lawsuit's 'collusion' claims
Stormy Daniels' former lawyer Keith Davidson is rejecting claims in her latest lawsuit that he engaged in collusion with President Donald Trump's attorney to quash her accusations of a sexual tryst with Trump.
Daniels, an aging porn star, claims in a lawsuit filed Wednesday in Los Angeles that her ex-lawyer Davidson was a "puppet" for Trump and worked with Trump's attorney Michael Cohen to get her to appear on Fox News and falsely deny having sex with Trump.
Daniels didn't end up giving the interview.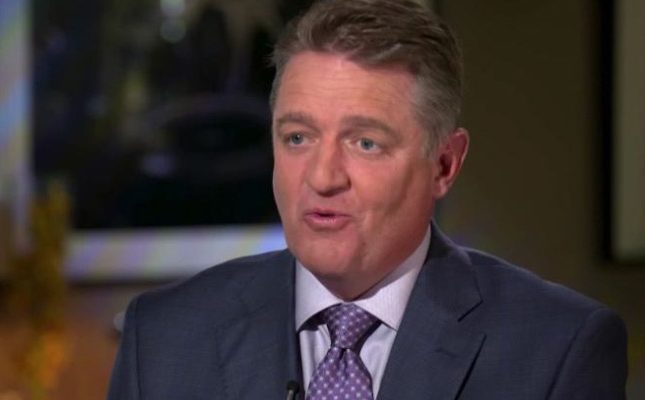 Publicity tour
Daniels is fighting to invalidate a nondisclosure agreement she signed shortly before the 2016 presidential election, and then violated repeatedly despited having accepted $130,000 to remain quiet.
Davidson, whose law office is in Beverly Hills, denied any impropriety in his representation of Daniels.
He said he welcomed the lawsuit, because it would free him to defend himself publicly against false allegations made by Daniels' current attorney, Michael Avenatti.
With her lawsuit, Davidson said, Daniels has effectively waived the attorney-client confidentiality duty that has kept him muzzled as Avenatti attacked him.
"This outrageously frivolous lawsuit is yet another desperate attempt by Michael Avenatti to continue his 'publicity tour,' as well as divert attention from the recent allegations against him relating to bankruptcy proceedings and the failure to withhold millions of federal employee taxes," Davidson said, alluding to the bankruptcy and tax delinquency of the Eagan Avenatti law firm in Newport Beach.
A New York federal judge admonished Avenatti last week for denigrating Cohen in frequent television appearances that she dismissed as a "publicity tour."
Davidson's spokesman, Dave Wedge, says Davidson sees the lawsuit as "outrageously frivolous" and "desperate."
In addition to alleging collusion, Daniels' bizarre civil complaint also alleges Cohen met with first lady Melania Trump in March to tell her Daniels would disclose the alleged 2006 tryst in a lawsuit.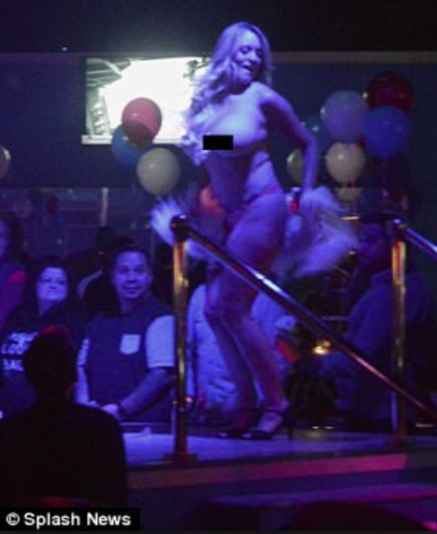 I never felt more satisfied or optimistic than when I rode the river in my youth.