Mercedes Carrera Arrested For Sexually Abusing a child UNDER 10 Years Old!
When I wrote my story about the pedophile porn star last year (Marsha May), I thought no way this would ever happen again. I was wrong. Now news breaks that Mercedes Carrera is being held without bail alongside her boyfriend.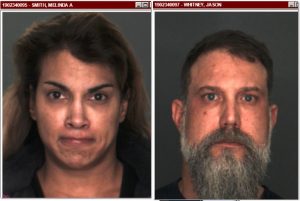 According to the sheriff's department, they spent 4 months sexually abusing this child, who is under 10-year-old. "The sexual abuse consisted of inappropriate touching, oral copulation, and digital penetration, which occurred over four months," the sheriff's statement said.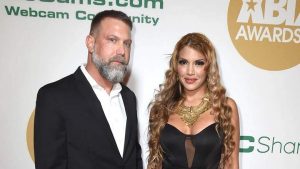 During the search, detectives found evidence that corroborated the victim's statement, said sheriff's officials, who added they also say they found methamphetamine and two loaded handguns. Detectives discovered the couple had a makeshift studio in their bedroom for adult film shoots.
BOTH Mercedes Carrera and her boyfriend (husband?) sexually abused the child, multiple times over a four-month period.
This is a child who is under 10 years of age.
The San Bernardino County District Attorney's has since charged the pair with eight counts of sexual acts with a child under the age of 10 and one count of possessing a controlled substance while armed with a handgun, according to the release.
The police believe this child is not the only victim.
Hello, my name is Kelli Roberts. I am a published author, AVN nominated producer, and webmaster who has worked in the adult industry since August of 1996.