Jessica Chase Now Officially Indicted of reckless homicide
Former porn performer Jessica Chase has now officially been indicted by the grand jury on counts of reckless homicide, involuntary manslaughter and domestic violence in this case.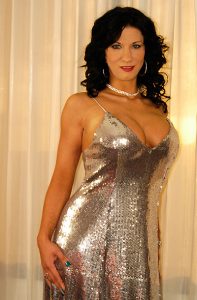 Jessica Chase, now 34, told a 9-1-1 dispatcher she accidentally shot her fiancé while attempting to unload a gun to prevent him from committing suicide
The victim, 32-year-old Peter Underwood, lived in the home with Jessica in Ohio where the shooting occurred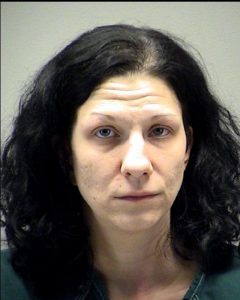 Jessica called 9-1-1 at about 6:30 p.m. on the day of the incident, back in March of 2017, and told dispatchers she shot her fiance, at their home in Ohio, near Dayton.
"He's shot in the chest. Get here now!" Chase yelled. "He's going to die!"
Chase repeatedly yelled, "Oh my God!" and said: "I tried to unload it. It went off because he was trying to commit suicide earlier. I had to take a rope from him earlier," she said in the call, which the Dayton Daily News obtained through a public records request.
The dispatcher told the woman to keep pressure on her fiance's wound. At one point in the call, there's a noise that sounds like dishes being knocked on the floor.
On August 1st, Jessica Chase pled not guilty and her bond was set at $1 million.
In October she was back in the news when she got a new attorney. Jessica will now be represented by Marshall Lachman after a Montgomery County Common Pleas Court judge allowed to let Jeffrey Gramza withdraw as counsel.
"There has been a breakdown in communication between Jessica and me," Gramza said.
Her new defense attorney tried to get the grand jury indictment dismissed, saying the grand jury foreman didn't properly sign the documents.

The grand jury foreman testified she signed documents in multiple ways. As there was a witness to the signing, it doesn't look like this motion will pass and instead Jessica Chase's trial will go forward.
We'll have more on this story as it develops.
I'm here to give you the 411 about porn stars and in the adult industry as a whole.