Backpage co-founder James Larkin released on USD$1 million bond
Phoenix, Ariz.. — James Larkin, co-founder of Backpage.com, was released on a $1 million bond Monday. He had been jailed for the last 10 days on charges of facilitating prostitution
AZCentral reports that
Larkin, the former publisher of the Phoenix-based New Times alternative weekly, had been held in federal custody since April 6 after he was arrested while returning from a trip overseas, court records say.

Larkin was ordered to put up two properties as surety on the $1 million bond. It was not clear which ones. Court filings show he has a home in Paradise Valley, another in Napa Valley and an apartment in Paris.

Larkin also was placed under electronic surveillance.

Michael Lacey, another co-founder of Backpage was released from custody Friday on nearly identical terms: a $1 million bond and . . . electronic surveillance.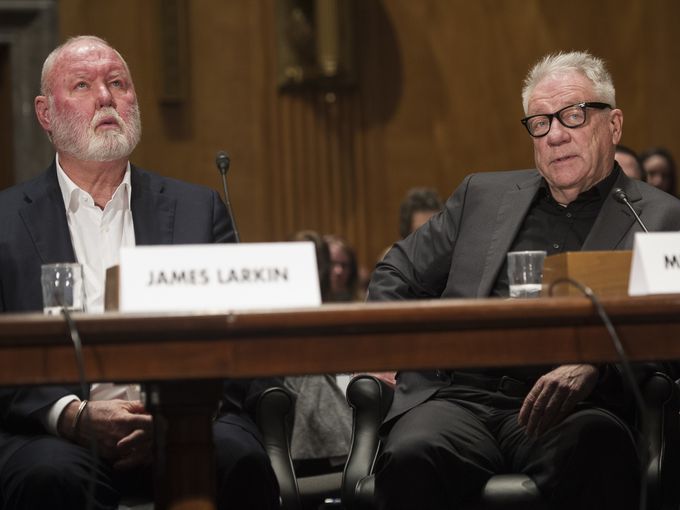 Five more Backpage employees were named in a 93-count federal indictment filed March 28. All have been released from custody.
The indictment alleges Backpage.com began laundering money earned from ad sales a few years ago after banks raised concerns that they were being used for illegal purposes.
Authorities also seized Backpage.com and its affiliated websites as a part of the criminal case.
A third co-founder of Backpage, its CEO Carl Ferrer, turned states evidence and pleaded guilty to facilitating prosecution and money laundering.
ht: NewObserver
Two-fisted reporter. That's not my microphone, I'm just happy to see you.