YouKandy shuts down weeks after FirstChoice Pay goes under
YouKandy tweeted: "Due to FirstChoice Pay going out of business and taking tens of thousands of dollars we had paid them to pay models, we are sad to announce we have regretfully been forced to cease trading due to no funds to continue. This was out of our control and something we did not foresee."
Weeks after Choice Bank Ltd. was forced into liquidity, causing its alternative payment processor FirstChoice Pay to shut down, YouKandy followed suit, Wednesday.
YouKandy.com, the self-described "New and Exciting Model Social Network," was the only clips site that relied exclusively on FirstChoice Pay to pay out participating models and affiliates.
As XBIZ reports, "once Choice made an announcement that it would be freezing funds, rendering monies unavailable for withdrawal, YouKandy apparently spun out of control."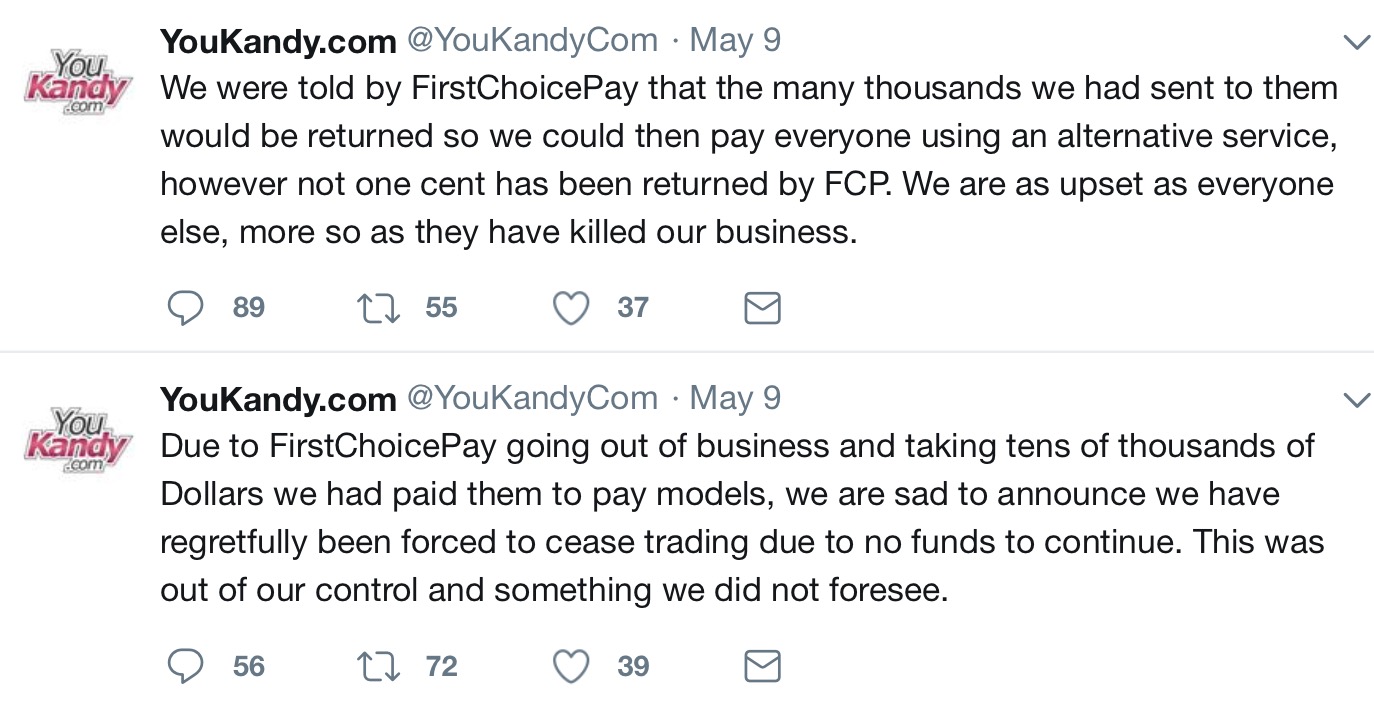 The reaction of models on Twitter was unpleasant.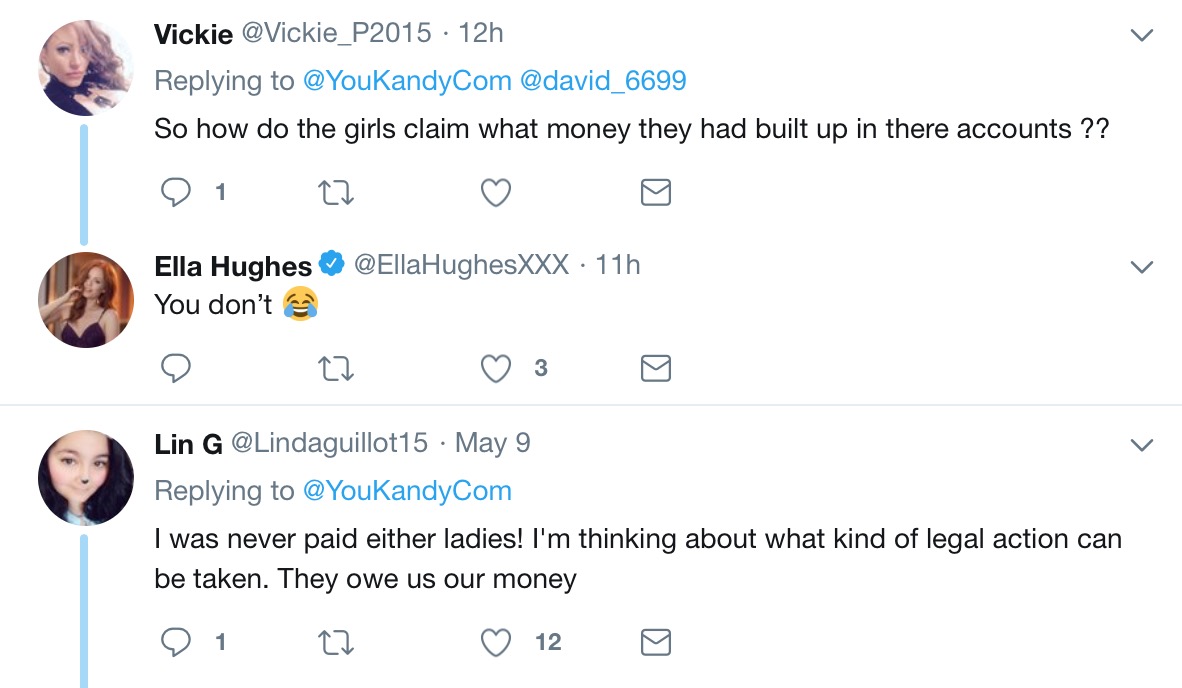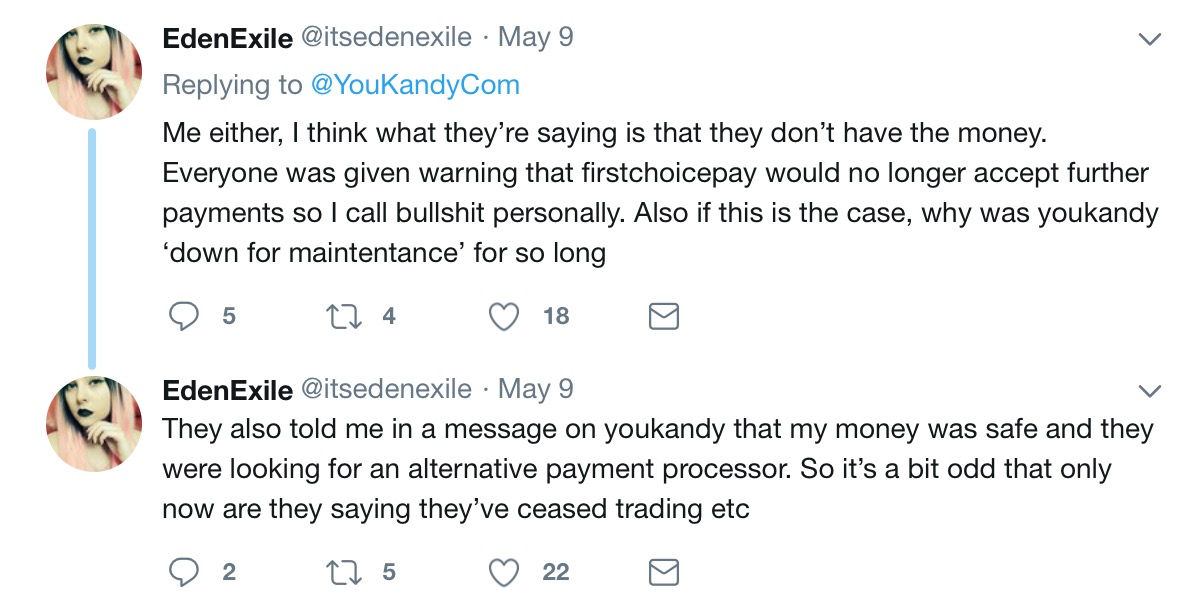 Shap, who founded Twistys.com, tweeted: "I think this exposed how shady YouKandy was. Even the way they've removed everything today. This has nothing to do with FOSTA and has everything to do with a shady operator finding an excuse to skip town with everyone's money."