State of California Lowers Penalty for Knowingly Exposing Someone to HIV
When Mr. Marcus knowingly exposed performers to syphilis he not only got sued but also was arrested and had to spend something like 30 days in jail. I personally thought that wasn't long enough. I hoped that they would have given him one year in jail for each person he had sex with during the time he knew he had an STD and lied about it.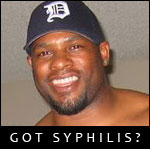 At the very least he would have had to spend at least ten years in jail and possibly even more.
It was during that time that I learned that if a person has HIV and does the same thing Mr. Marcus did, he would have faced up to 8 years in prison per person he did it too.
However, that isn't going to be the case anymore, at least not in California. As of January 1, 2018, it will no longer be a major crime in California to knowingly expose your partner to HIV.
New legislation lowers jail time to a maximum of 6 months per offense and the new law also reduces the penalty for knowingly donating HIV-infected blood from a felony to a misdemeanor.
Apparently, California lawmakers felt the bill would encourage people to get tested, which will, in turn, lower HIV transmission in the state.
I couldn't disagree more.
If you know you have HIV and don't disclose your status to your partner, potentially exposing them to the disease, you should be burned in hell or at the very least have a felony on your record and spend some time in jail.
I think about TJ Cummings who is HIV positive. After he was exposed to HIV he was found online hitting on girls, not mentioning to them that he was, in fact, HIV positive and those who found out he actually would tell them he was cured.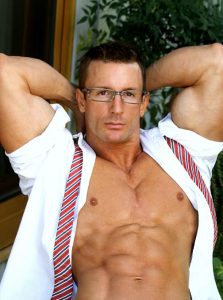 He's not the only one who has done this and it's something that should be punished. By reducing this crime to nothing more than a slap on the wrist isn't going to stop people from doing it, it's going to encourage more to do so because now they don't really face any punishment if they are caught.
What do you think?