Recorded Cam Shows Are 100% Worth A Watch
When broadcasting models switch on live cameras, at times, getting things warmed up can take a hot minute. Meanwhile, certain viewers become anxious at waiting around and decide to browse – which is a shame because if they do like what the model, they may end up missing out on the good stuff. However, instead of searching elsewhere for a quicker fix of live action, if the amateur-of-choice has saved steamy hot clips of previous performances uploaded on their profile, this can be a game-changer.
" Videos are a great incentive that proves to the impatient what is worth sticking around for . . ."
Take A Peek At Models Who Display The 'Best Bits'
Every now and there are girls who are sexier than the latter, BUT! At times, they can seem to be sitting around not up to much. And although the twirling hair is far more appealing than twiddling thumbs, what men actually want to see is models getting down and dirty because, frankly, most of us don't have the patience to be sitting around.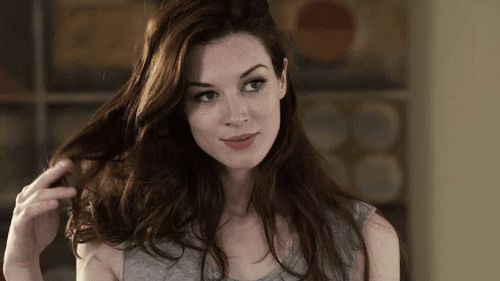 Sometimes, (to put it bluntly), it's like: "Come on, love! We haven't got all day!"
So it is no wonder that it comes as a relief when women have thought of it all and cater to the needs of 'eager beavers' by providing snippets of their potential and showcase some form of a preview. Anyone who is too frustrated to handle intermissions or other short breaks, sandwich these moments with checking out what she has chosen to share.
Recorded Webcam Shows Make For Better Profiles
Just when you think all could be lost and play with the idea of exploring in a bid to find those who are already underway to the abyss of pleasure, BOOM! You find an archive of trophy moments within the model's bio section and view antics of which she got up to before! Therefore, there is a glimmer of what is yet to 'cum!'
Now you can entertain yourself while she loads and preps for the next climax – there is simply no need to wait or waste a minute!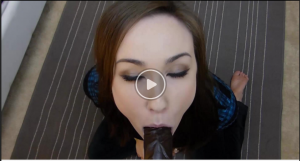 What's more is that these incredible scenes are available to watch repeatedly until your heart's content! Even better, there is the ability to pause, rewind and fast forward. So there are perks of having pre-recorded shows, (even though the live action is generally the number one choice due to having benefits like being able to chat etc).
To Sum Up
Just because we have reached an era of on-the-spot orgasms and live webcam models who perform in real-time does not mean that we should let videos that cam artists have recorded pass us by. Those moments have been saved for a valid reason and are there to entertain!
If you have some favorite porn sex shows that you care to share with the rest of us, or know of any models who you class as exceptional – please leave a comment in the box below so that we can all benefit!