It really is the age of the big booty!
Cam Sex lately is all about that BAss and I quite honestly couldn't be happier because I'm a total booty girl.
Thank you to the likes of Jennifer Lopez, Nicki Minaj and Kim Kardashian for gracing the influence to inflate that booty! Now, we are experiencing cam sex with delicious booties like never before!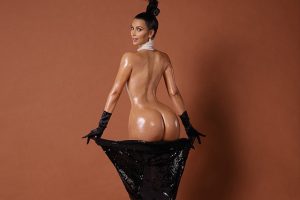 Big Booty Webcam Stars are the Best!
There is literally no denying this trend is here to stay and I'm perfectly okay with that. I love a sexy ass and it doesn't have to be as big as Kim K's either. I have always just been fascinated with the derriere, big or small, round or well … I think you get the idea. I like big butts and I cannot lie.
In all seriousness though, I like that webcam girls and their shows are becoming more diverse. There was a time when a cam girl had to consider low frame rates and did her best not to make to many movements to fast. Nowadays you can log into a cam site and find anything you are into including girls with a sexy booty.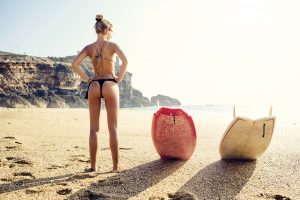 Okay sure there are also males too, and couples and trans. There really is just about anything you want anymore. Webcam sites are no longer relegated to second-class status compared to pre-recorded porn. It's becoming a huge industry all it's own with some major standouts. Some of these cam girls are just incredible. There are girls who grind on a pole, some who will twerk and even girls who will role play like they are baby doll come to life and that somehow you control their every move.
In fact, some porn stars aren't even doing regular porn anymore, they are just doing live cam shows from home, like the real-life sister duo Kayla and Kendall Kayden. Kayla does some scenes but it's rare and her sister Kendall hasn't done traditional porn in a while now but does live webcam shows all the time for her fans.
The creativity of today's webcam stars is simply amazing.
No longer do you just have to fantasize about the girl next door or the MILF next door if that's your thing, getting down and dirty for you. Now it's really happening, live on webcam. Girls paying for their college are doing it but so are housewives for extra Christmas money. Real life couples are getting in on the action too. Who needs to go out and work a 9 to 5 job when you can just stay at home and have sex with your boyfriend or husband on webcam for a living?
Not Into Ass? (What Is Wrong With You?)
So, no matter what you want to see, there is something in the camming world for anyone and everyone to enjoy.
As the webcam industry continues to grow, so does the number of available websites to enjoy it. If you aren't sure where you want to go I suggest you check out this accurate site review (just follow the link) and see what they suggest for your viewing pleasure.
Are you getting more into live shows lately or do you still prefer the prerecorded scenarios of traditional porn? Let us know your thoughts by leaving a comment in the box below. Don't be shy – SAY SOMETHING. ANYTHING! I really do want to know what you think of live sex shows versus the recorded ones.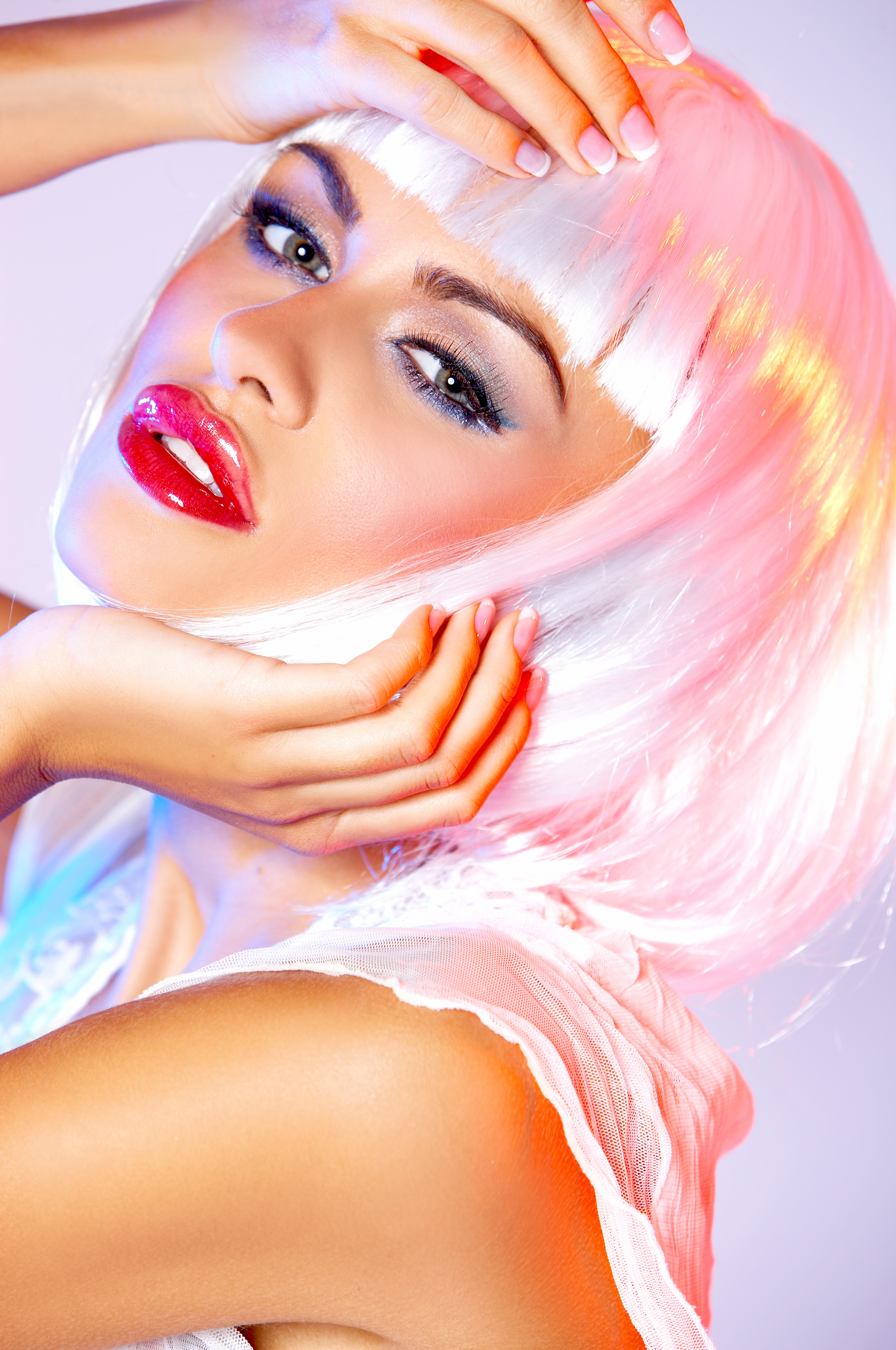 If freedom of speech is taken away, then dumb and silent we may be led, like sheep to the slaughter.