Sex Workers Say Tinder Is Shutting Down Their Personal Profiles
Hannah Al-Othman writes at Buzzfeed that even while soliciting is banned on the app, sex workers who make clear they are only using Tinder for dating still have their personal profiles taken down.
Sex workers claim that dating app Tinder is discriminating against them by banning them from using the service.
In both Europe and North America, sex workers reported finding their accounts shut down, with Tinder offering no explanation other than that they had breached the app's terms of service.
Tinder bans soliciting on its platform, but the women who BuzzFeed News spoke to said they were using the account purely for non-commercial dating purposes.
They said they had mentioned in their personal profiles that they were sex workers – but only because they wanted to be up front with people who they matched with.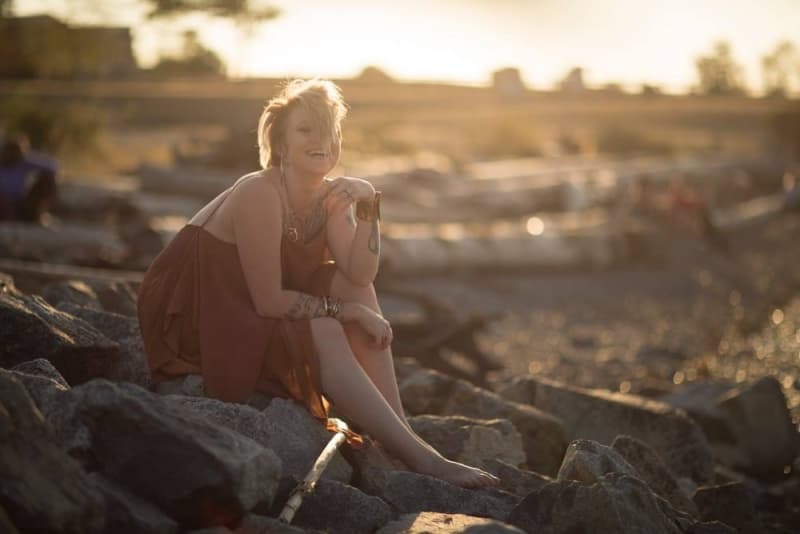 Clementine, a 30-year-old sex worker based in Vancouver, said she recently had her account shut down after updating her bio to include her job as an escort.
"I've had Tinder for about four or five years on-and-off," she told BuzzFeed News. "I've been escorting as my full time job, my main source of income anyway, for about eight or nine months. I changed my bio to put that was my job because I want to weed out people who wouldn't want to date me because of my job – a lot of insecure men feel like they can't date an escort."
On her profile, Clementine made clear that she was not looking for clients on the app but her account was still shut down.
"I tried to log in and got an error message of numbers," she said. "I looked it up on the internet and found it's the error message you get if you've violated the terms of use."
The whole story at BuzzFeed News