Loophole in U.K. Age Verification Law Leaves Adult Content on Social Media Sites Exempt
A clause in the doomed attempt at censorship means minors will remain able to view adult content on social media and image-sharing sites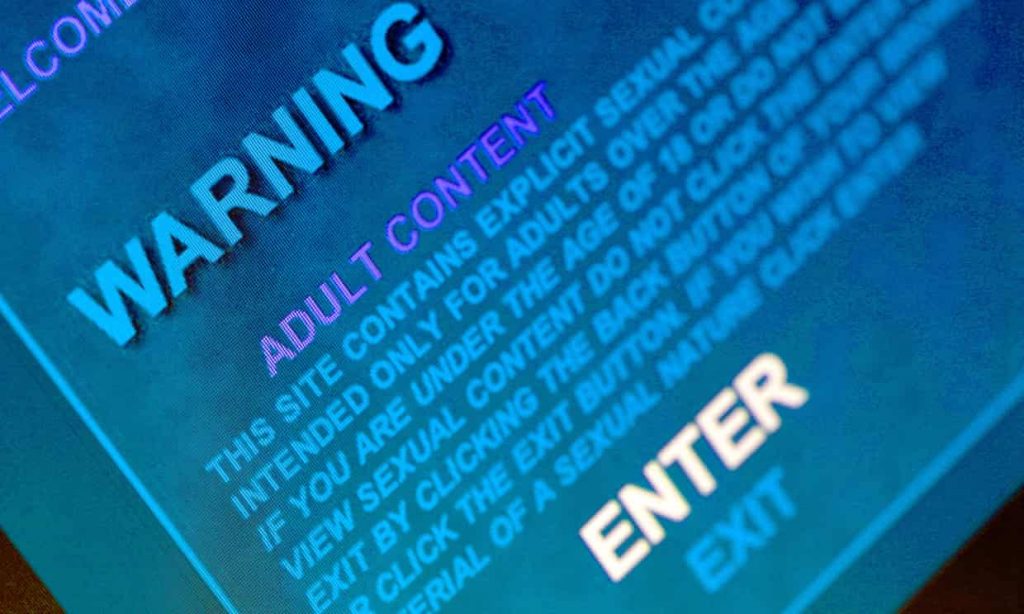 Countless sexually explicit videos will still be available online to minors in the U.K. after new age verification rules come into force, due to a "commercial basis" loophole that exempts social media and image-sharing websites.
Under the 'age verification' scheme – which has already been delayed to "get it right" – commercial porn sites will be forced to show they are verifying users are over 18. Failure to do so could block firms from taking credit card payments or even see their sites blocked by service providers in the UK.
Age verification (AV) regulations presented to parliament by the Department for Culture, Media and Sport (DCMS) last week do not include websites on which less than a third of content is pornographic material and where it is provided free of charge.
This loophole means blogging, social media and image-sharing services such as Imgur, Tumblr, Twitter and Reddit, which host vast quantities of pornographic content, will continue to be accessible without any age checks.
It comes after the government earlier this year delayed implementation of age verification for online porn – a key 2015 Conservative manifesto commitment, that was made law by last year's Digital Economy Act. The act requires sites serving pornographic content to British users from anywhere in the world to implement AV for users, or potentially be blocked by UK internet service providers.
Twitter and other social media had been identified as a particular problem for the effective implementation of the law.
According to the the Online Pornography (Commercial Basis) Regulations published by the DCMS last week, sites only have to implement AV measures if they are making pornography available on a commercial basis.
This does not apply if the material is available for free and "where it is reasonable for the age-verification regulator to assume that pornographic material makes up less than one third of the content of the material made available."
Privacy issues have also posed significant concerns about the U.K. law. Users would be required to upload their personal data and identity information to verify their ages—information could be exposed or misused online.
And Tory ministers have quietly admitted their porn crackdown could cost £10M in legal battles defending the legislation – in the first year alone.
h/t The Guardian
Two-fisted reporter. That's not my microphone, I'm just happy to see you.