'This is horrible' – Stormy Daniels Bombs on Long Island
The porn star's feature dance set, performed to '80s dance music, neither attracted fans nor impressed Long Island locals
Stormy Daniels got a lukewarm response from patrons of a Long Island strip club Thursday night — as the bar's dancers griped that her star power was taking their tips away.
Daniels, who allegedly was paid $130,000 to keep quiet about an affair with Donald Trump, received a smattering of bills from the crowd — and a ton of shade from the strippers – here in the land of quiet dignity that gave the world Joey Buttafuoco  and The Amityville Horor.
Britney breaks it down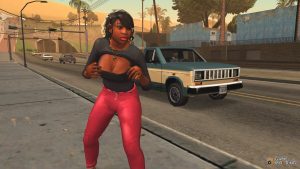 "A guy would rather see Stormy Daniels on stage than get a dance from one of us," a dancer named Britney told The Post before Daniels made her appearance at Gossip Club NY.
"I guess it's kind of cool to meet a porn star — she seems like an all right person."
Located in an affluent hamlet on central Long Island, the Gossip Club caters to commuting douchebags. The venue has become infamous for its bald-headed door guys in permanent road rage; its $15 to 20 cover charge; its fetid, smoky conditions (no need to Vape!); and a collection of drowsy house dancers with ambiguous ethnicities and roughly the same number of tattoos as a prison gang.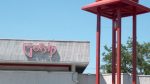 One Trump supporter, a VIP member of Gossip Club named John, was unconvinced about Daniels's alleged relationship.
"He's The Donald, he could have anyone he wants," John said of the president's choice of possible mistresses.
"I don't think [Stormy's] hot at all — I think she's average."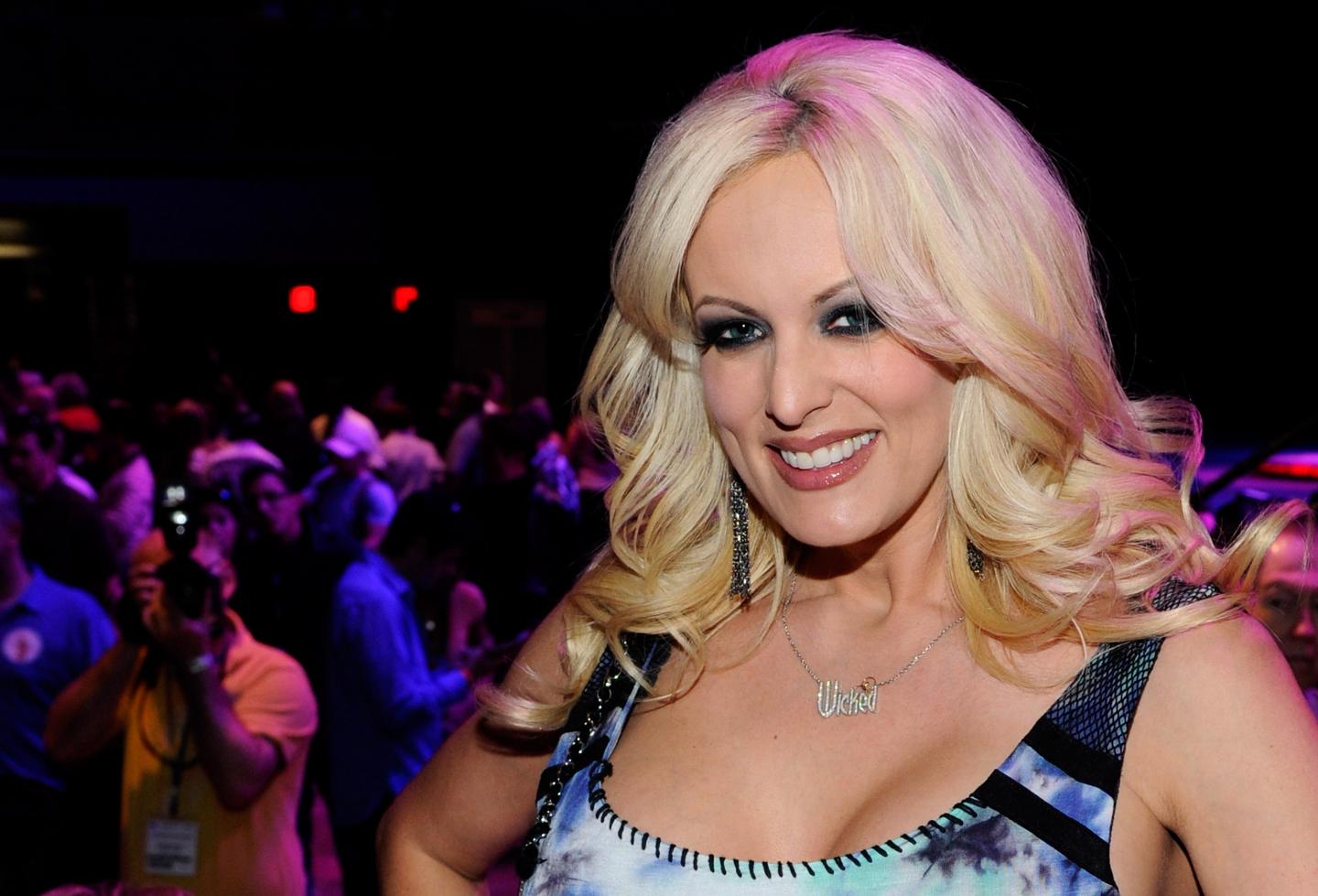 Around midnight, Daniels came out wearing a Little Red Riding Hood costume and flaunted her curves to the crowd. The former Wicked Pictures director's gold dress was reportedly away being analyzed for traces of semen..
"Anybody ready for Stormy Daniels? Make some noise!" the DJ announced to a silent room.
Daniels engaged the crowd and accepted tips in discreet places until she eventually dropped Little Red's riding hood to unleash all her assets.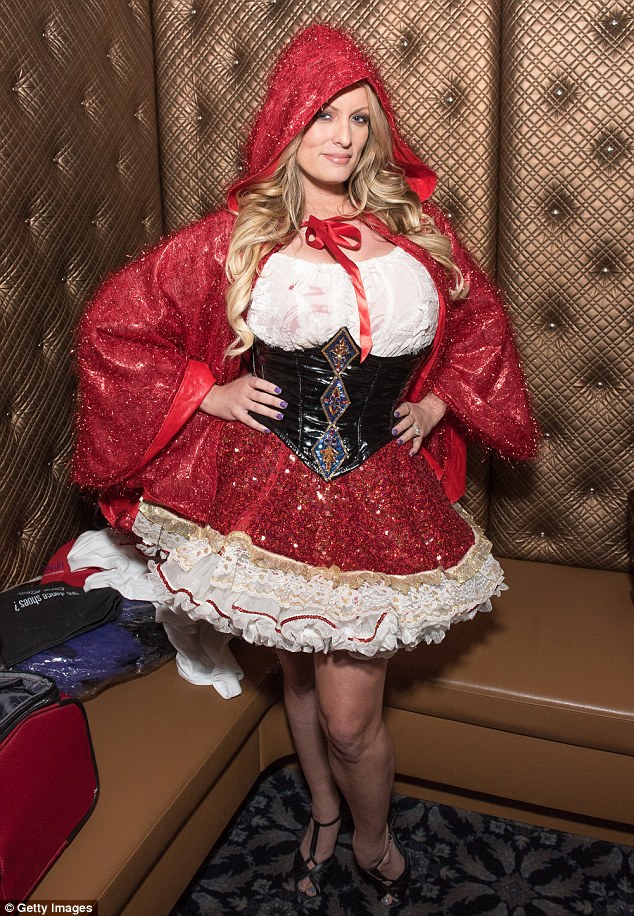 "This is horrible," one patron said during the performance.
Another stripper slammed the appearance — which included '80s dance music — as a cliche throwback.
"It was trashy," the stripper said. "Kind of boring and real old-school."
A security guard with the club said the venue pulls in more people on an average weekday than Daniels did Thursday night.
I never felt more satisfied or optimistic than when I rode the river in my youth.