'60 Minutes' Sets March 25 Airdate for Anderson Cooper's Stormy Daniels Interview
CBS plans to broadcast an interview by Anderson Cooper with porn performer Stormy Daniels, who has said she had a sexual relationship with President Donald Trump a decade before the 2016 election, on March 25, a person familiar with the matter said.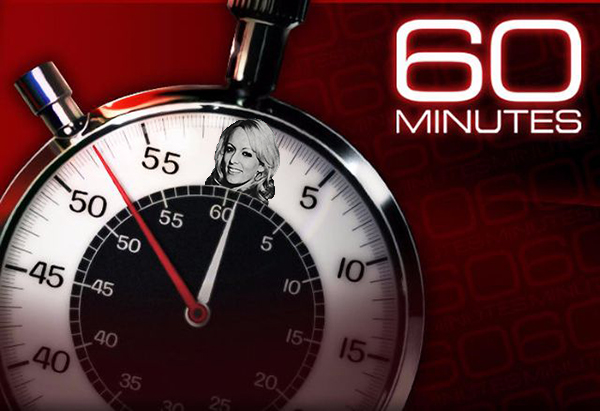 The segment, produced for CBS's '60 Minutes' program, did not attract a legal threat from Trump Organization lawyers, said the person, who asked not to be identified disclosing private information. Attorneys for the president's business operation sought an order last month to stop Daniels from talking about her alleged affair, according to documents provided by her attorney, Michael Avenatti.
READ: 'This is horrible': Stormy Daniels Bombs on Long Island
Disclosure
Daniels, whose real name is Stephanie Clifford, sued Trump on March 6 to nullify the 'hush agreement' she says she struck with his personal lawyer, Michael Cohen, in October 2016 to keep quiet about the alleged affair. She argues that the document is invalid because Trump didn't sign it, even though by its own terms the agreement allowed for election by Trump and/or Cohen, and despite the fact that she took the $130,000 offered in exchange for her silence.
A hearing date of July 12, 2018 has been set in the lawsuit filed last week by Avenatti in Los Angeles Superior Court to void the hush agreement. After Avenatti argued Superior Court Judge Elizabeth R. Feffer should not preside over the case, claiming she would be prejudiced against Clifford because she is trying to receive a federal judgeship, the civil action was transferred to Judge Howard Halm.
Trump's attorneys this week missed a so-called 'deadline' (dictated by Avenatti) to accept the return of the settlement payment. Under Avenatti's terms, in exchange for the cash, Daniels would be permitted to "speak openly and freely about her prior relationship with the president and the attempts to silence her," and use any text messages, photos, videos or other materials in her possession, her lawyer said Monday when announcing the offer.
Instead, Michael Cohen was overheard laughing about Avenatti's terms as he took a shit.
Since the terms of the nondisclosure agreement with Daniels call for $1 million in damages per violation, Cohen will likely play a drinking game when he tunes in to her Anderson Cooper interview on March 25.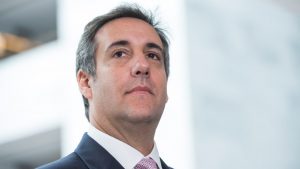 I never felt more satisfied or optimistic than when I rode the river in my youth.