The not so secret trick to not getting your Instagram account banned!
Many many porn stars have lost their Instagram accounts recently. I know that many people think it's an anti-porn star thing but in reality, it's more about porn stars not following the rules.
I get that some people don't agree with the rules, but they are what they are and if you don't follow them, like it or not, you are going to lose your account.
It does not matter what other people are doing or that other people break the rules. What matters is what you do with your account.
#1 Don't name your Instagram account something obviously sexual. ie:  ILuvSex or PornRocks. Stick with a more conservative, family-friendly name like YourFirstNameYourLastName. ie: KelliRoberts. If that is taken, try some other variation, that is non-sexual in nature. Jynx Maze, for example, uses the name EnterMyMaze. Ideally, you want some variation of your name but that's not always possible. You can try the underscore like Kelli_Roberts or in the case of Skyla Novea she has SkylaNovea_. The point is, keep it simple and not overtly sexual.
#2 Nudity is obviously not allowed but neither is nudity with your hands or emojis covering up your private parts. Look at this photo of Gemma Massey. Obviously, she's buck ass naked. Covering those private parts up with your hands doesn't somehow make the photo less sexual in nature.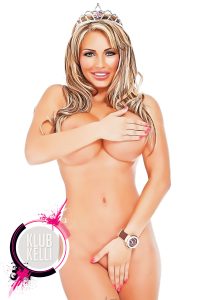 That one is pretty obvious, but what about this next photo. Do you know what's wrong with it?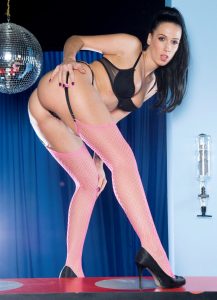 Some people will assume that because the girl is fully dressed it's okay to post on Instagram. But it's not. This photo is a clear violation of the rules.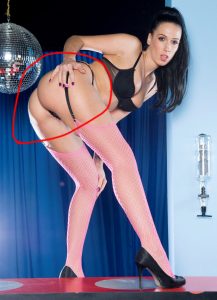 No exposed ass cheeks!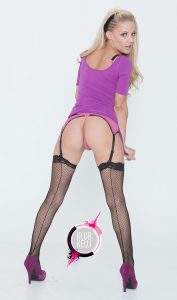 Doesn't matter if she has panties on or even a swimsuit. If we can see your bare ass cheeks, you are in violation of Instagram's rules.
This next photo may seem harmless as well, not even any nudity but you know what it is? Sexual in nature! Also a violation of the rules.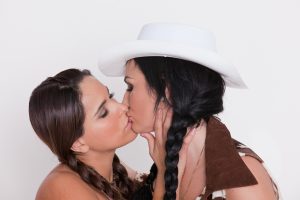 A better or more appropriate picture to have posted would be this one …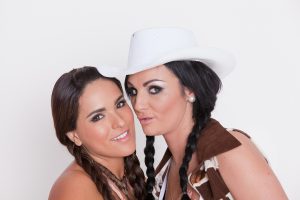 We all know that sexy photos get more likes but they are also the very thing that could cost you, your entire account.
Here is another example of naughty behavior. Can you see what's wrong with this picture?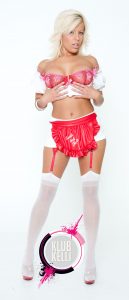 You have to look really close but we can see her nipples through this bra plus the photo is obviously sexual in nature. So while you could probably get away with it if her bra wasn't see through, it is something to be careful about.
#3 The next important part of protecting your Instagram account is to have a good password and lock it in with your phone (two-step authentication). This means to log in to your Instagram account or to change your password, you must first get a text message sent to your phone with a secret code.  Having passwords like iloveyou123 is stupid. And it is just screaming to get your account hacked and then banned. Yes, Instagram often bans accounts that are hacked.
Now go through your account and start removing all the pics that are like the ones we talked about previously and then go reset your password to something far more complicated than you have it at right now.
Hello, my name is Kelli Roberts. I am a published author, AVN nominated producer, and webmaster who has worked in the adult industry since August of 1996.