Puzzle of unsolved murders of sex workers in Nairobi
Nairobi, Kenya — Her body lay on the cold slab of Nairobi's City Mortuary. Her bulky blonde wig covered part of her face.
In life, her body had been battered by alcoholism, drug abuse and violence that sex workers endure. Now in death and without make-up, all the ugly marks of her suffering on her face and hands were exposed for the world to see.
Only her thighs, which were barely covered by her off-shoulder ribbed pink dress, seemed to have survived the wear and tear.
She had been booked in by police as 'an unknown African female adult', but her name was Anita Nyambura.
Her body had been retrieved from a city hotel room at noon on March 26, another commercial sex worker killed in Nairobi.
Hers was the sixth body in the list of victims of suspected homicide received at the facility that day.
It had taken her colleagues a whole morning to figure out that she had died. The last one to see her alive had parted with her at midnight, when Nyambura got a client on Koinange Street near the Cardinal Otunga Building in Nairobi. Her phone was not going through since dawn. "I had been calling her in vain because we usually meet, freshen up and leave for home together," her friend said.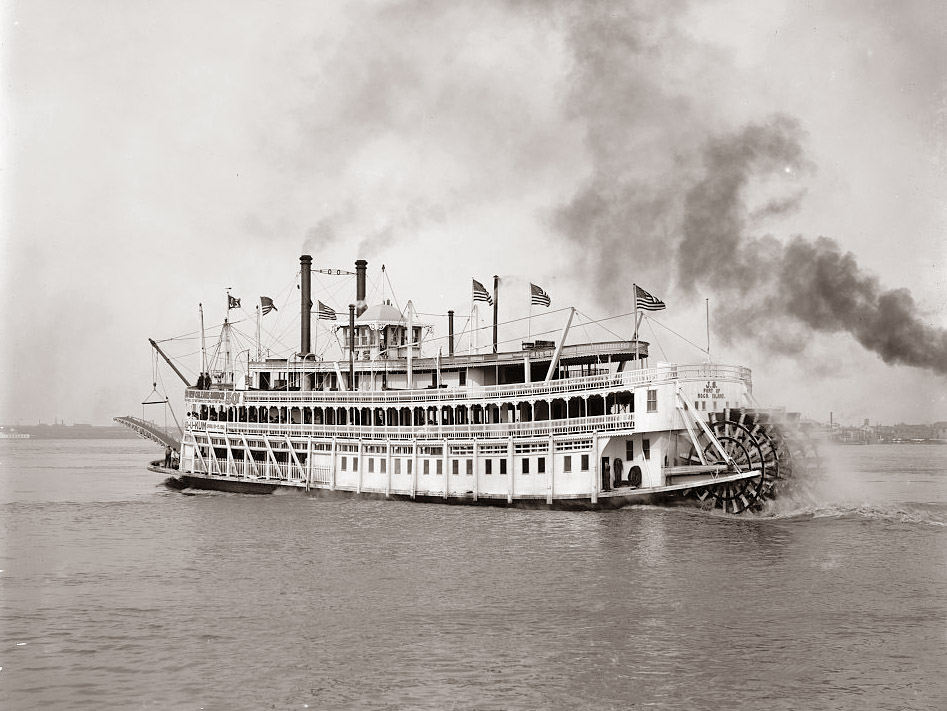 I never felt more satisfied or optimistic than when I rode the river in my youth.