L.A. Times Op/Ed on L'affaire Trump: Stormy Daniels and Karen McDougal 'no victims'
A few notable excerpts from this week's delicious Los Angeles Times op/ed by Robin Abcarian, entitled, "I'm rooting for the Playmate and the porn star, but honestly, there are no victims in the Trump sex scandals", which we encourage readers to enjoy in its entirety.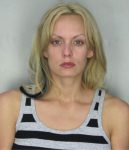 The 39-year-old adult film actress and director told Anderson Cooper on "60 Minutes" that she'd jokingly spanked Donald Trump with a Forbes magazine, had sex with him once, then continued to meet him in hopes he'd get her a gig on "The Apprentice."
Daniels got some hush money to stay quiet, didn't, and now, Trump is trying to ruin her financially.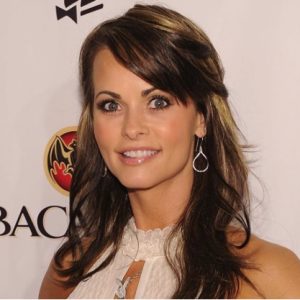 I believe Karen McDougal too. . . . Like Daniels, McDougal tried to sell her story, but instead ended up with hush money.
. . .
Daniels told InTouch magazine that she was not attracted to Trump, and did not want to have sex with him, but did it anyway. "I do remember while we were having sex, I was like, 'Please don't try to pay me.' But I bet if he did, it would be a lot. … Still, I have no idea why I did it. Honestly, I really don't."
I do.  She must have considered it an investment.
It's all so complicated.
Neither the Playmate nor the porn star wanted to be compensated for sex with Trump, but each was willing to accept money . . . for not talking about having sex with Trump.
. . .
Daniels' allegation that she was physically threatened in 2011 by some anonymous goon who told her not to talk about Trump is disturbing, but many years have passed since then, and she seems in fine fettle. More than fine; flourishing even. She told Cooper she's being offered more money than ever to do the same things she's always done.
I appreciate the spirit of both these women, who have decided honesty is better than silence, and who have risked vilification and potential financial peril in order to make a point about the importance of not being silenced or cowed by Trump's power or money.
Of course, there may be some cash in it too. You can't hold that against them, though. Making money off a sex scandal is as American as, well, Playboy and pornography.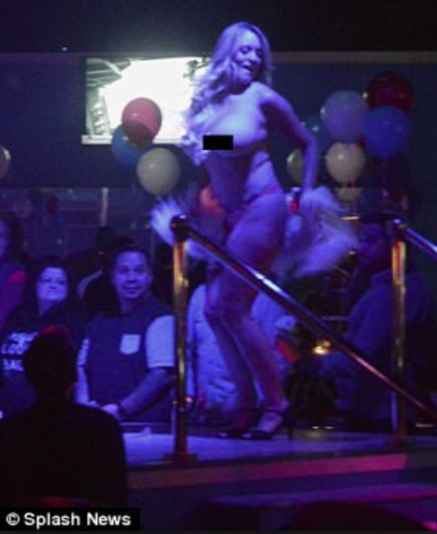 I never felt more satisfied or optimistic than when I rode the river in my youth.