Are Webcam Models The New Pornstars?
As we enter the new year and approach the next decade, it is clear to see that the porn industry is evolving before our very eyes! With new technology constantly developing, this means the likes of live sex cams are quickly replacing the old-fashioned pre-recorded erotic shows that we are used to. Bringing us to ask the big question: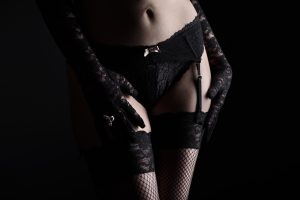 "Is there still room for the old-school adult entertainers or are they fading out, fast?"
Real People Having Live Orgasms From Their Home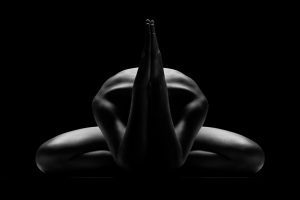 When you have performers receiving on-the-spot pleasure, whether they are masturbating or earning tips to activate their vibratoys, lovsense and ohmibods fully controlled by the viewers who are watching, it really doesn't get much better than that! So where does this leave traditional pornstars?
Now, with such a luxury upon us and competition is (to say the least) fierce. Live sex sites like Primechats are dominating the internet world of porn and there is no going back! A wide range of beautiful females, males, trans, and groups are taking over who are pushing the famous actresses we have known and loved into a tough corner.
Let's take a look at a couple of our personal favorites. . .
#1 AnabellaStar
Like a flame, with adorable red hair and perfect blue eyes – she makes you wonder if photoshop is ever really needed. She has a camera presence that makes it hard for guys to resist, a true star by name as well as by nature.
Her interaction is 100% on point and she ups the standard by introducing games like spin the wheel with a variety of fun forfeits, in exchange for tokens to ensure that everybody has the best experience possible and to keep users excited.
#2 Indiansweety
Also, we have Hellen, who goes by the name of Indiansweety and boy is she everything any man could ever dream of getting into bed with.
The Verdict?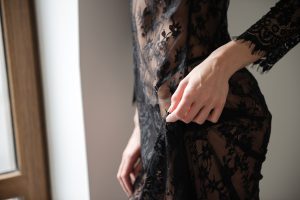 You can clearly see what pornstars of the past are up against! With hotties like these, it goes without question that for sure cam girls are definitely doing it right.
There is no denying their ability to replace everything we knew about porn with live interaction and allowing viewers the ability to direct the show that they are enjoying. Move over, because these girls mean business.
Feel free to leave comments in the box below!