Shy Love Trafficking Scam: BrillBabes exonerated; Is someone talking to the Feds?
Early Saturday, we ran a story entitled, Euro sex workers say 'Shy Love / The VIP Connect TRAFFICKED us to the U.S., held our money to keep us in line', and it caused quite an uproar. For instance, we are pleased to learn that some performers who had been scheduled to come to the U.S. under Shy Love's scheme read our exposé and promptly canceled.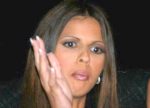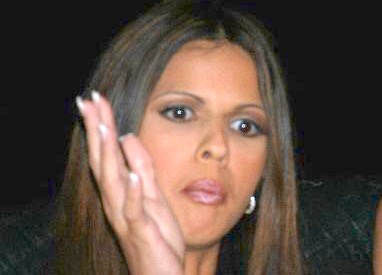 The article also led to more detailed information being shared with us, providing additional confirmation of certain aspects of the story and expanding upon others.
One thing we learned is that Budapest-based talent agency BrillBabes is NOT actually aiding Shy Love with her alleged international human trafficking scam. To the contrary, they try to steer young sex workers away from Shy's diabolical plot.

Eszter from BrillBabes hasn't liked Shy Love since Shy ran ATMLA, and reportedly detests her even more now.
The reason the agency's name came up in the context of this story, it turns out, is that Shy Love has been trading off BrillBabes' good name, bragging of a relationship with the company that, like Love's Netherlands-based talent agency, does not exist.  (We extend our sincerest apologies to BrillBabes for having swallowed any portion of Shy's lies.)
As one source (an old friend who lives and works in Europe) wrote:
I saw the story about Shy, and getting Euro models over to the US.

I know the Czech girls in that story – Ornella Morgan and Vanessa Decker, and I'm sure all of it is true except BrillBabes did NOT tell them to work with Shy; they told to work with anyone BUT Shy Love!

Both girls stayed at my house before they went to the US, and they got in touch with Shy via some shady Czech agent. I told them to talk to Eszter from BrillBabes before they left as she would be able to warn them about other girls who worked with Shy.
MikeSouth.com has confirmed that Shy has been working with a few agents in Europe. One is Clara at Sandy's Models in Budapest. Shy then pretends that she's working with BrillBabes.
The previous post also referenced a new cache of documents that revealed details of Shy Love's misdeeds. It now appears that a similar batch of information may have been delivered to U.S. government authorities, including the Department of Homeland Security, and that someone formerly from Shy's inner circle is turning state's evidence. Perhaps it's relevant that one of Shy's ex-assistants has not been answering her phone in recent days.
Shy has been going around saying that she fired the woman, however this is yet another Shy Love lie; the woman got fed up with Shy and left her employ.
Who could blame her?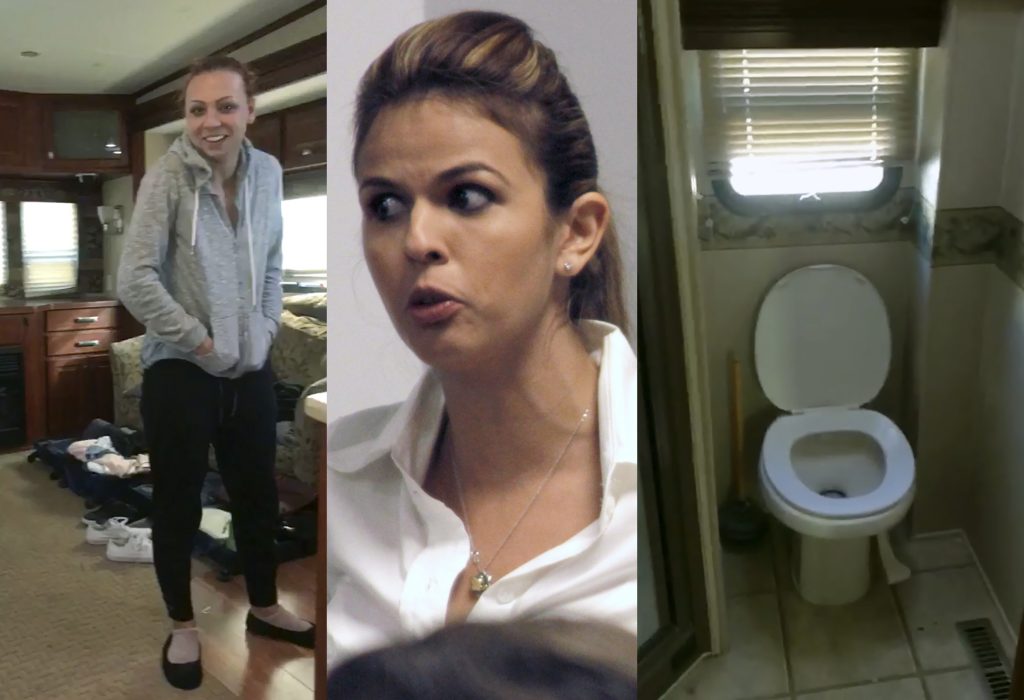 I never felt more satisfied or optimistic than when I rode the river in my youth.