Lets Talk About Shawna Lenee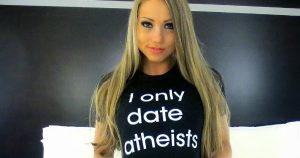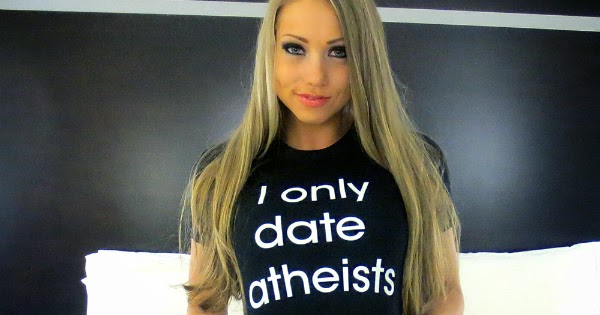 I read the earlier post, obviously, I don't spend as much time writing as I once did but in this case, I got something to say.   I've known Shawna for a long time and I have nothing but admiration for her…I know the circumstances why she left the business to pursue doing things on her own.  They had to do with the proliferation of STDs in the industry and the inadequate testing.  This left some people in the biz unhappy because she answered why when people asked.
Shawna is intelligent and has a low tolerance for people who try to call her out for being an atheist, or for doing inter-racial scenes, politically correct is not really her wheel house…which prolly explains why I love her dearly.  The thing about a child predator I have no idea about, nor do I particularly think there's much if anything to it other than someone using it to smear her as a kind of get even-ism ploy.
Shawna is smart enough to know the value of owning her content and she is unapologetic for doing inter-racial that right there irritates a lot of people and from the looks of things they are using it to try to rattle her on twitter or facebook or whatever…good luck with that….She will be fine.
As for cams.com that's their business and I don't really see how it rates as news in a business with a crazy high rate of STD s, A self-proclaimed "Prince" who severely abuses his dogs, performers who murder, companies that steal and two self-proclaimed industry "news sources" that ignore it all because not doing so would lose them half of their ad pages, which are growing thinner and thinner anyway…
Shawna, baby, you keep doing what you feel in your heart is right, you are doing far better than 95% of the girls in this biz, if not 100%.  Stay in your comfort zone and don't be afraid to stand your ground, nobody has the right to insist that you do something you aren't comfortable with.
And to the readers here…this business is not the business I signed up for anymore, which is why I quit, I always said when it quits being fun I am done, it did and I am.  If you really want to understand a story…follow the money…nine times outta ten the story begins and ends there…who lost when Shawna decided that her health was more important than making The FSC happy?  It ain't that hard to see…..