Joseline Kelly Joins FanCentro
Brunette cutie Joseline Kelly has signed up with the social media platform FanCento to help strengthen her fan interaction.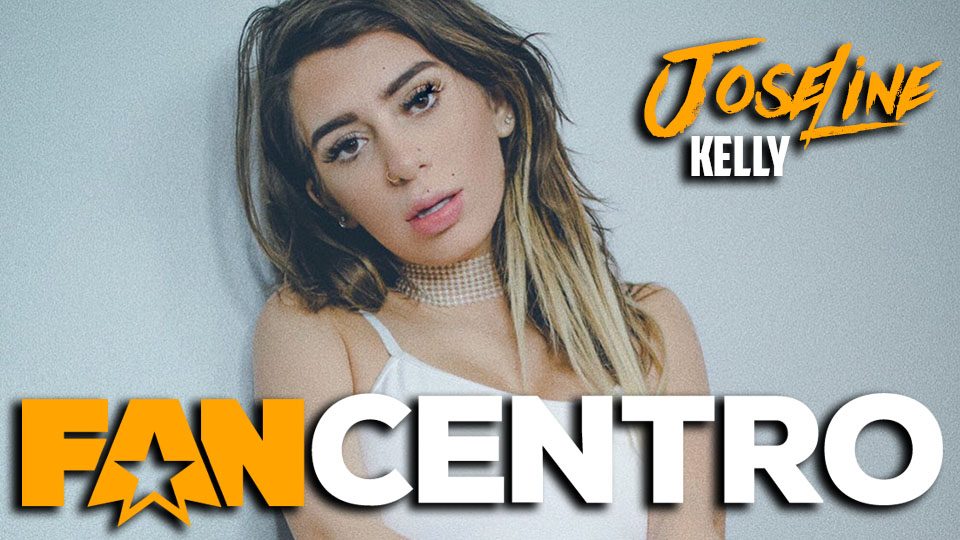 Joseline Kelly is rapidly approaching 100,000 followers on Twitter alone and with such a strong following she wanted to offer he fans the opportunity to connect with her in a more intimate capacity.
FanCentro gives users 100% exclusive access to a model's private FanCentro feed, along with their premium Snapchat, Instagram, and other social media accounts so they can experience all of the star's intimate and sexiest moments.
"I love having an easy way for my fans to connect to me on Snapchat. FanCentro makes it so easy for them to subscribe to my premium SnapChat and keep up with my naughty antics. I can't wait for my fans to see the crazy stuff I do in my daily life," says Joseline Kelly.
Joseline Kelly's can be found at FanCentro by going to fancentro.com/JoselineKelly.
Fans can follow Joseline Kelly on Twitter at @joselinekellyx or check out her official blog at JoselineKellyX.com.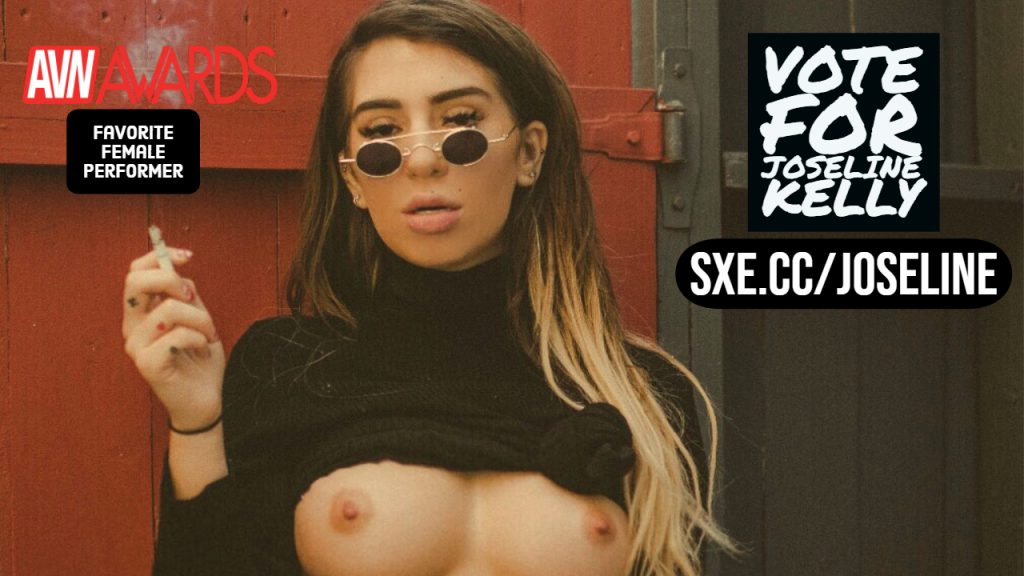 You can also vote for Joseline Kelly for the AVN awards Favorite Female Performer by clicking here.
Hello, my name is Kelli Roberts. I am a published author, AVN nominated producer, and webmaster who has worked in the adult industry since August of 1996.