Holly Hendrix calls out her agent! #EnoughisEnough
The other day I came across a tweet on my timeline from Holly Hendrix that caught my attention. I knew when I read what she had tweeted, something was wrong. I just didn't know what it was at the time.
Your trauma is valid. Even if other people have experienced "worse." Even if someone else who went through the same experience and doesn't feel debilitated by it. Even if it "could have been avoided." Even if it happened a long time ago. Even if no one knows. Your trauma is real and valid and you deserve a space to talk about it. 
It isn't desperate or pathetic or attention-seeking. It's self-care. It's inconceivably brave. And regardless of the magnitude of your struggle, you're allowed to take care of yourself by processing and unloading some of the pain you carry. Your pain matters. Your experience matters. And your healing matters. Nothing and no one can take that away. — Daniell Koepke
Just a year ago Holly Hendrix was named AVN's Best New Starlet. This is a big deal and typically the start of a bright career, not the end.
But according to her agent (John O'Byrne of East Coast Talent), she's "shot out" and he hasn't even bothered to book her since November of last year. He called her "washed up and used up".
How the heck can less than a year after being named Best New Starlet is someone be washed up?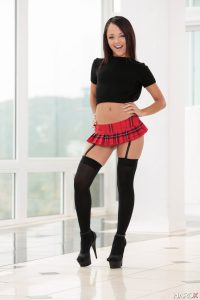 This is what she tweeted to let he fans know about what was going on.
I haven't been booked since November 19th. I am done feeling like I've died away. It's time to switch agencies. I am no longer repped by John O'Byrne. I was told that I was washed up and used up and too expensive
As you might have imagined, a lot of people are outraged that someone, especially her own agent would say such horrible things to the young star.
These kind of verbal abuses are a big problem that stars are facing today and it's not okay.
For a while now many have been talking about how her agent mismanaged the young starlet's career – pushing her too far, to fast. She started doing anal only 3 or 4 months into the industry.
Do keep in mind that Holly Hendrix revealed earlier this year she was in fact only 17 when she first met her agent.
Being from a small town in Georgia, some suggest she wasn't quite ready for stardom. A lot of people are saying that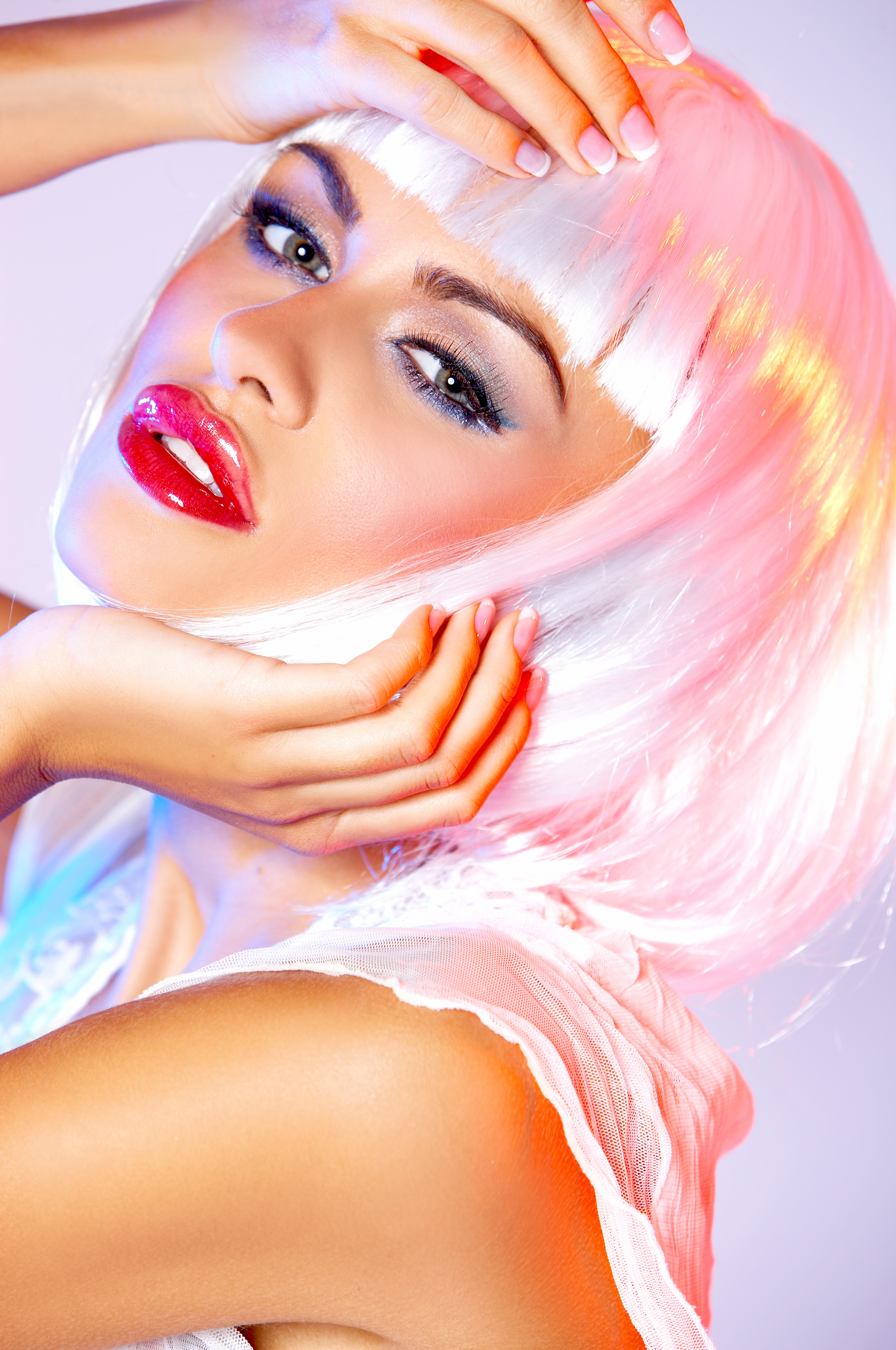 If freedom of speech is taken away, then dumb and silent we may be led, like sheep to the slaughter.