Everything you need to know about the @Pornhub Games
For those of you wanting to know about the PornHub games, which are going on right now I thought I would take a moment to explain it all.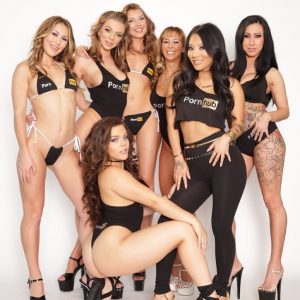 Six porn stars are competing against each other in a series of sexual escapades. Each week is a new challenge. The first week was a strip off.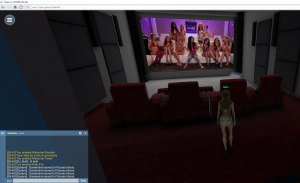 You the viewer gets to pick who wins. Each week you get one vote. You can vote for whoever you want. In all, you will get a total of six votes. You can cast all six votes for the same person or mix them up based on who you think was the best in each challenge.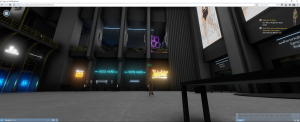 Even if you mix a week or two, your votes will be saved. In all, every person gets a total of six votes, no matter what. So if you log in right now to vote you will have two votes waiting for you as the first two challenges have already taken place.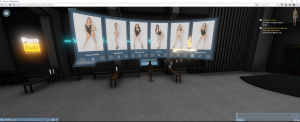 Asa Akira is the host of the PornHub games. And the contestants are …
What makes the PornHub games unique is that the winner will be awarded a cryptocurrency prize, a rather big one.  Whoever wins 1st Place will be awarded $10,000 USD equivalent of Vice Industry Tokens. There are also cryptocurrency prizes for the 2nd and 3rd place winners. 2nd place winner will be awarded $7,500 USD equivalent of Vice Industry Tokens. The 3rd place winner will be awarded $5,000 USD equivalent of Vice Industry Tokens.
Think of the PornHub games as a reality show where each week there is a new challenge for the contestants.
The PornHub games take place in a virtual world. To watch each episode of the PornHub games and to place your vote, go to Oasis.Game and download the software. Create your character, log in and enjoy the episode. If you missed a past episode walk through the door of the episode you want to watch.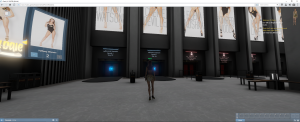 Watching the PornHub games is free
To watch the PornHub games download the software at Oasis.Game
There are five weeks worth of episodes
The final date to cast your vote is September 6th
Episode 3 premieres on August 9th
Hello, my name is Kelli Roberts. I am a published author, AVN nominated producer, and webmaster who has worked in the adult industry since August of 1996.