Bonnie Rotten Returns to Porn! Inks exclusive deal with Brazzers
After taking a roughly 2-year hiatus, Bonnie Rotten announced today that she is returning to porn, only this time it will be exclusively for Brazzers.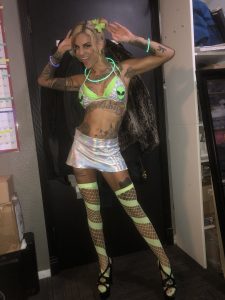 She made the announcement today via Twitter, on her 25th birthday.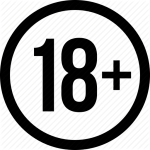 Bringing you all the insider information from the xxx industry.