Asa Akira @asaakira Officially Announces Her Pregnancy
Porn star Asa Akira officially announced her pregnancy to her 1.4 million Instagram followers yesterday.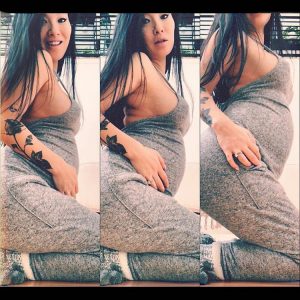 Going public with my pregnancy took a lot of consideration and I didn't take the decision lightly. Ultimately, I decided it wasn't realistic to keep my big mouth shut for nine months. I'm still me, I'm still a woman, I'm still still an individual with complete autonomy. I'm still a sexual being, I'm still horny as fuck all the fucking time. I'm also a wife, and almost a mother. These things are not mutually exclusive; they can all exist at once. Thank you to all who've enthusiastically joined me through this huge life event, and supported my choice to remain a filthy pig slut. I love you all. Now please go masturbate on my @pornhub page.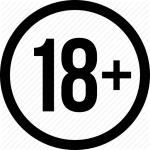 Bringing you all the insider information from the xxx industry.