Was Riley Nixon tricked by her agent – Gregg Dodson of Skyn Talent and GFE DATING?
Something that sticks out to me in that video by Riley Nixon and Leigh Raven was Riley's mention of her now former agent Skyn Talent and GFE dating sending her on the job. That means it wasn't self-booked.
So you tell me, what kind of agent wouldn't tell a girl what kind of scene it was?
And what kind of agent would book a scene like that for only $900 when everyone else gets paid $1,800 to $2,500 for the very same scene?
If her boy/girl rate if $900 I understand. But this wasn't just a boy/girl scene. This was a rough, IR, rape fantasy, racial play scene where she would be required to do extreme fetish.
Why was she only paid $900 for it?
When I know for a fact that the company in question pays anywhere from $1,800 to $2,500 to all the other girls? Look at the Anastasia chick's text message from facial abuse, even she got offered $2k and nobody has ever heard of her.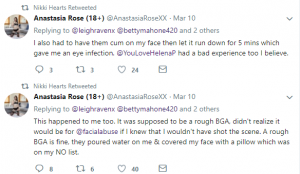 So why did Riley Nixon's agent only get her $900?
Was she paid directly by the director or did they pay her agent, her agent then pocketed the rest of the money and gave her the $900?
While nobody can say for sure if that is what happened I do find it highly suspicious that Riley Nixon was paid significantly less than girls nobody has ever heard of have been paid to do the exact same scene with the exact same company.
Of course, this question really comes in to play when you find out who her agent is, none other than Gregg Dodson from Skyn Talent. and GFE dating This was the man who works with Trinity St. Clair. The two run an escort agency and are the ones who tricked Samantha Saint.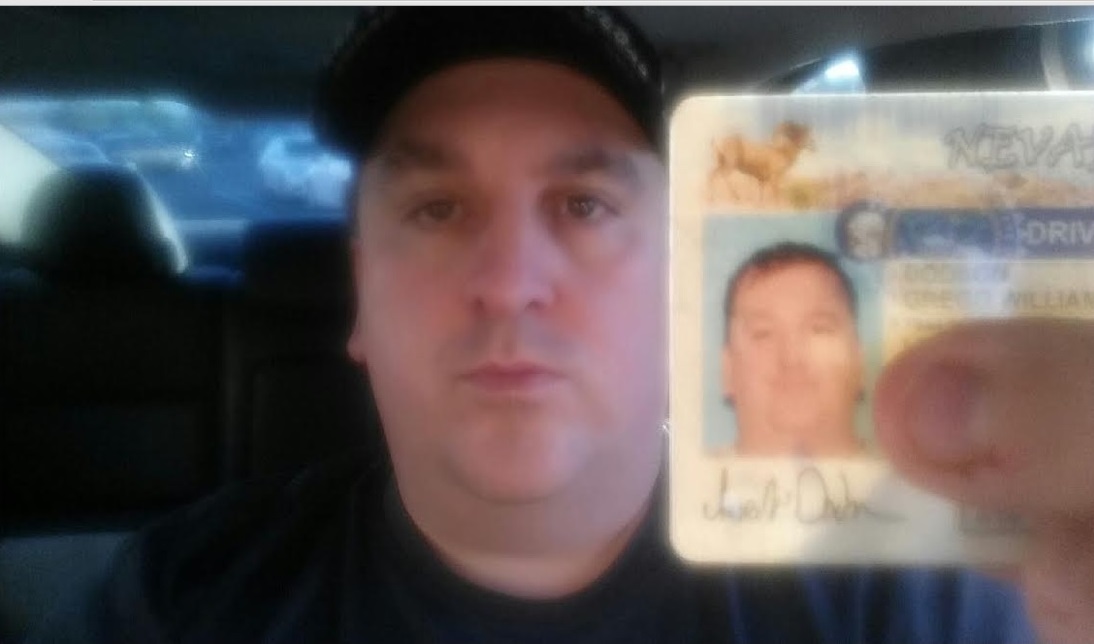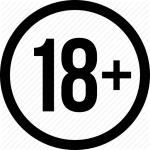 Bringing you all the insider information from the xxx industry.