Twitter suspends Davina Davis's twitter account after 3 day racist tweet spree
After going on a three-day hate filled binge about "blacks", Twitter has finally suspended Davina Davis' account @daveenadavis.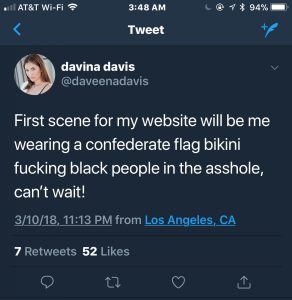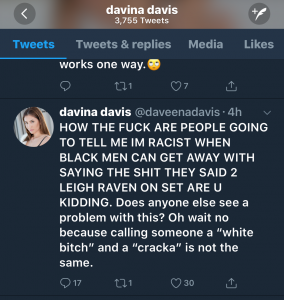 By the way whoever had 6 weeks in the poll wins. Before losing her twitter account she tweeted out that she is being forced into retirement because of her previous racist rants and that her agent Riley Reynolds of Hussie Models stole her money.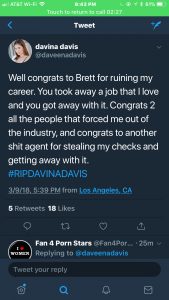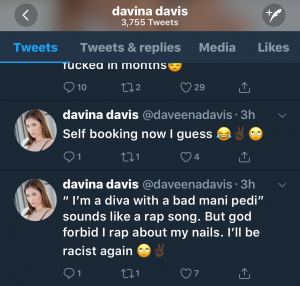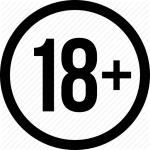 Bringing you all the insider information from the xxx industry.