Shay Evans is now Gia Milana
Porn star Shay Evans hasn't had a good year and after finding out her name wouldn't remain anonymous in an upcoming lawsuit she filed as a "Jane Doe" she decided to change her name to Gia Milana — or so says a source close to her. It's unsure why she thought that would somehow make a difference.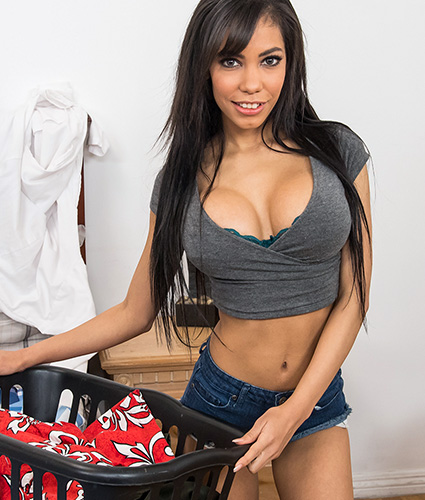 But an inside source told us that if producers associated the name "Shay Evans" with the lawsuit she filed, they might not want to book her because of the drama so she thought it best to change it to something new. She chose Gia Milana.
It's unclear why she thought that producers wouldn't realize it's the same person but we were unable to reach her publicist for comment. He's kind of lazy so that's really no surprise.
I'm here to give you the 411 about porn stars and in the adult industry as a whole.