Scottie Ohanion wanted for Questioning by the LAPD
Although we are unaware of the exact crime he has now gotten himself involved in, what we can say is that Scottie Ohanion, formerly of Plush Talent is now wanted for questioning by the LAPD.
Of course, he is in hiding in Vegas and won't even go to pick up his belongs which were seized during his previous arrest.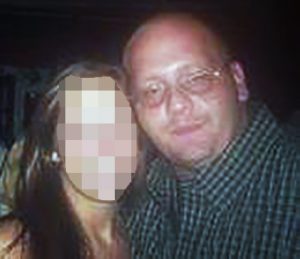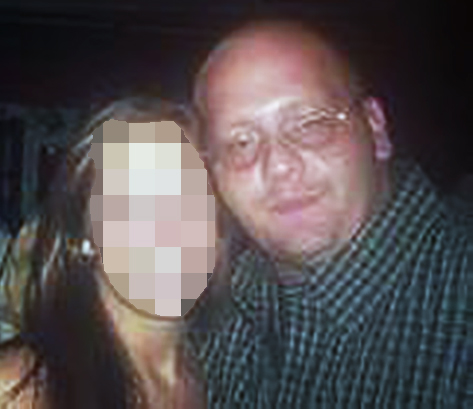 I suspect it's the content of his laptop now in the hands of the LAPD that they wish to speak to him about.
In the mean time, Scottie is held up in Las Vegas pretending to have inherited millions of dollars, even sending out photoshopped bank statements for those who dare question his new status as a multi-millionaire.
Looks like he also still has an active warrant from his arrest for violating his parole up north. Guess his millions of dollars couldn't afford to pay the few hundred bucks it would take to clear that up.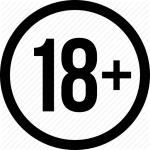 Bringing you all the insider information from the xxx industry.